TROTZ DEM HÖLDERLIN!
Who was Hölderlin? An underappreciated poet who described the world from his small tower room?
A visionary genius, always ahead of his time? Or just plain nuts?
How contemporary is Hölderlin with his freedom-loving view of the world, art and society?
And how much of him is in every one of us?
An evening with Hölderlin in the tower, inside his head, in his memories, with his words and melodies.
Participants
By and with:
Heidi Bruck, Sammy Serag, Torsten Holzapfel, Martin Clausen, Riki von Falken
Music and Composition:
Boris Bergmann
Directed by:
Silvina Buchbauer
Dramaturgy:
Nicole Hummel
Stage Design:
Michael Graessner
Costume Design:
Ellen Hofmann
Lighting Design:
Katri Kuusimäki
Technical Department:
Holger Duhn, Eric Scheller, Christopher Wüst, Klaus Altenmüller
Production Support:
Leonor Grilo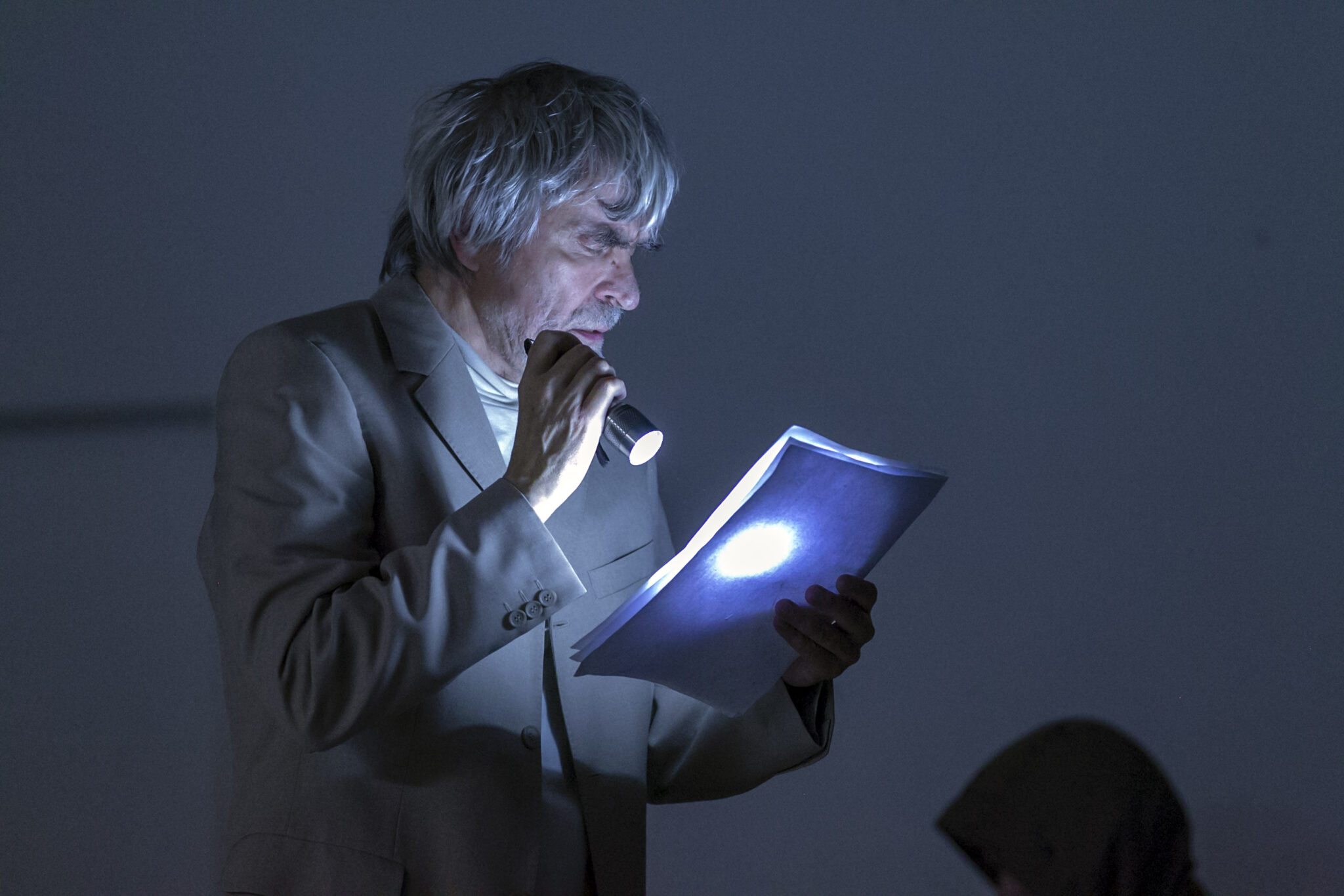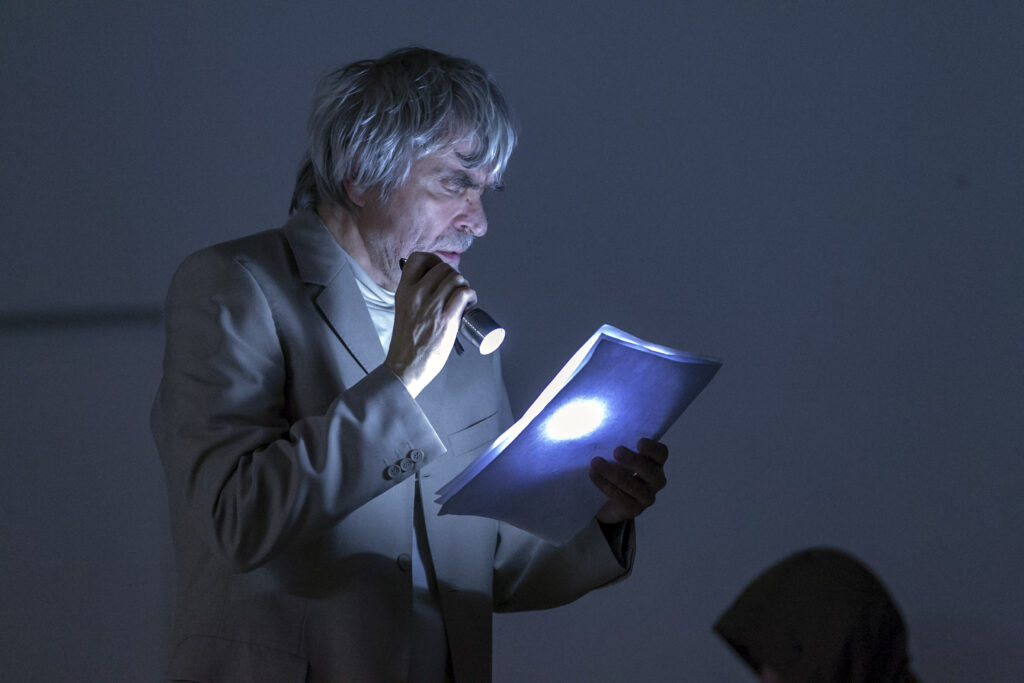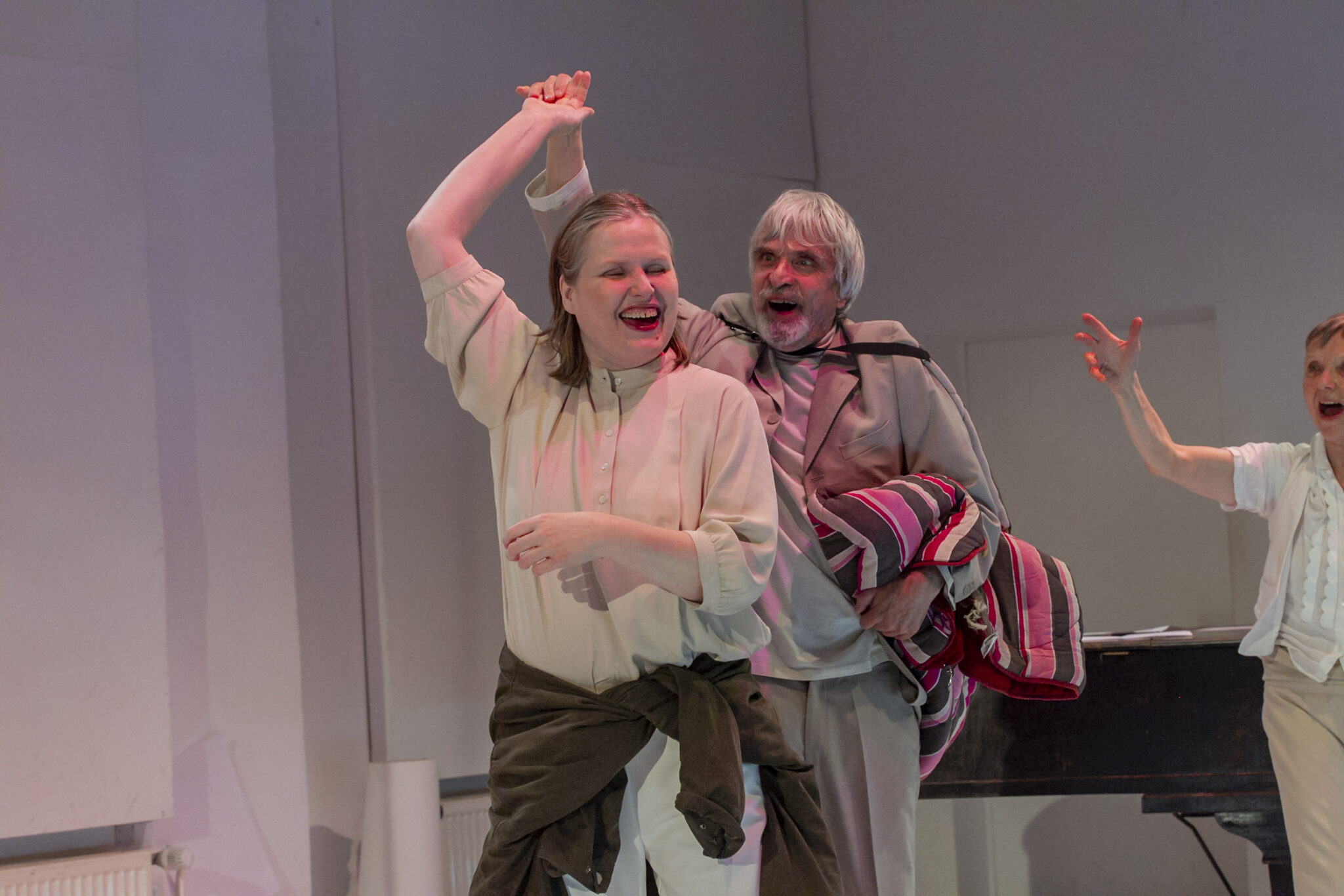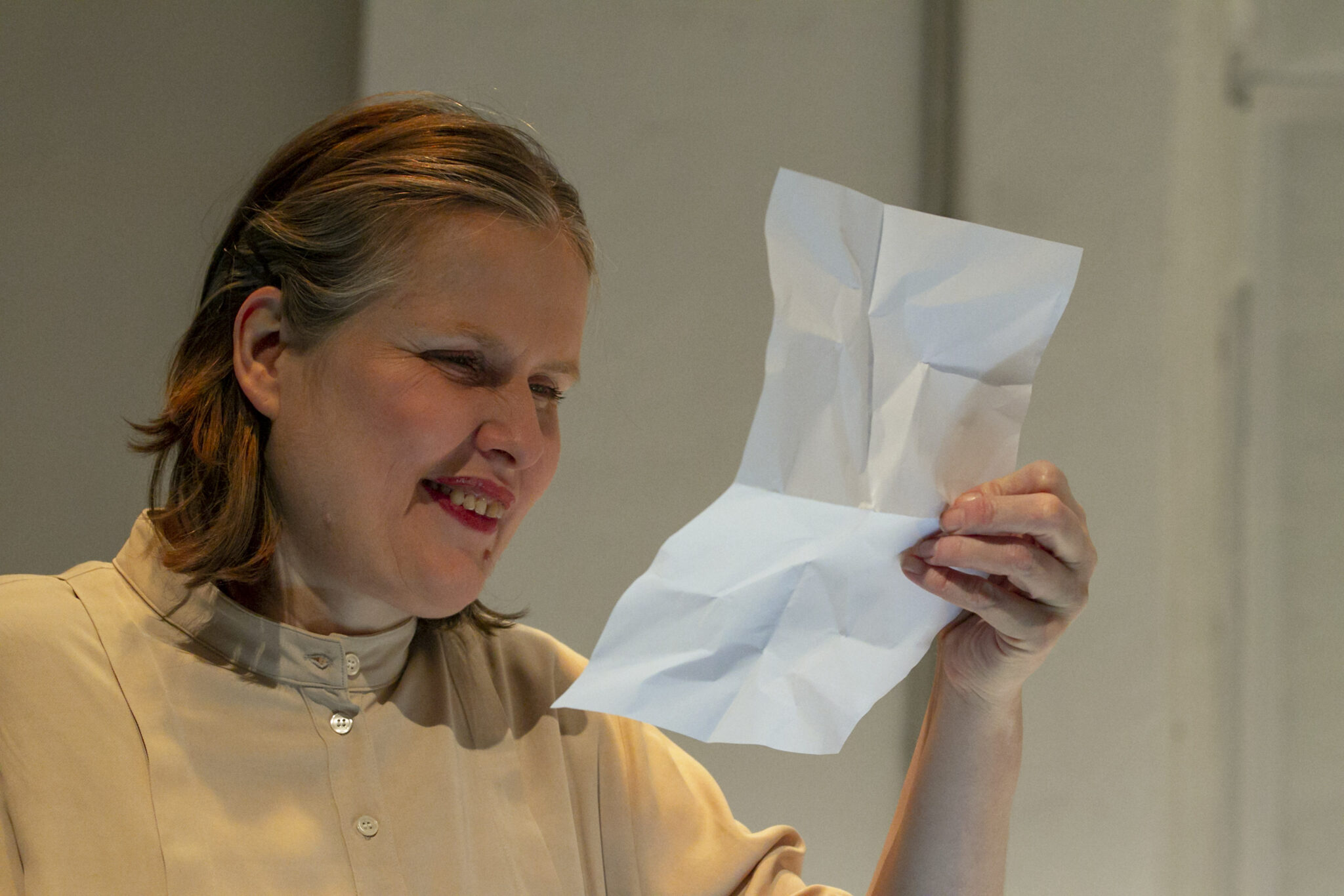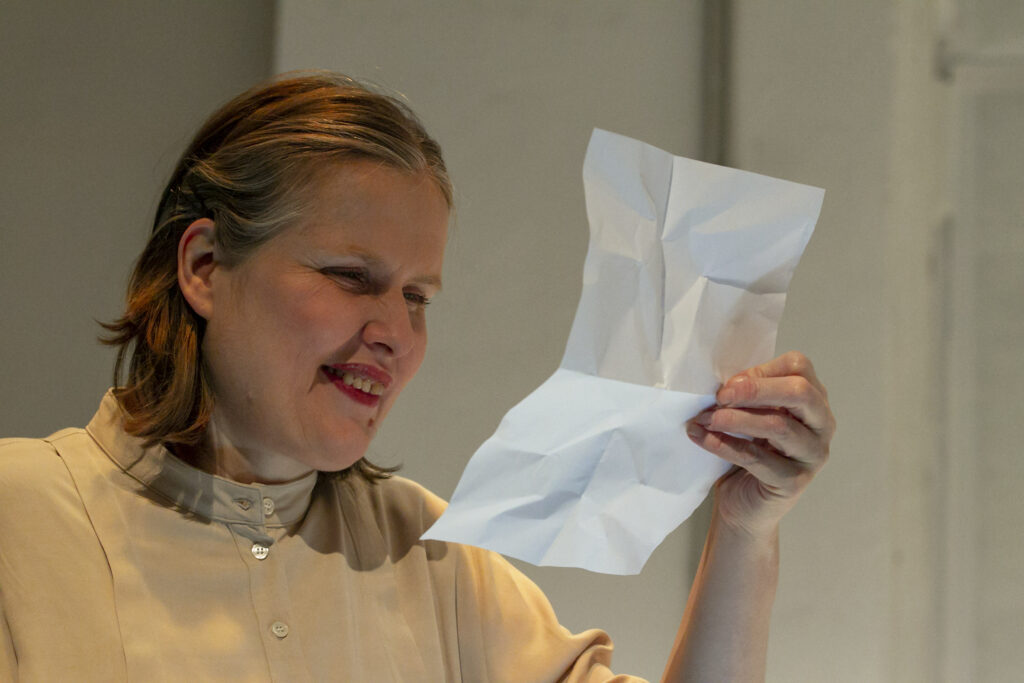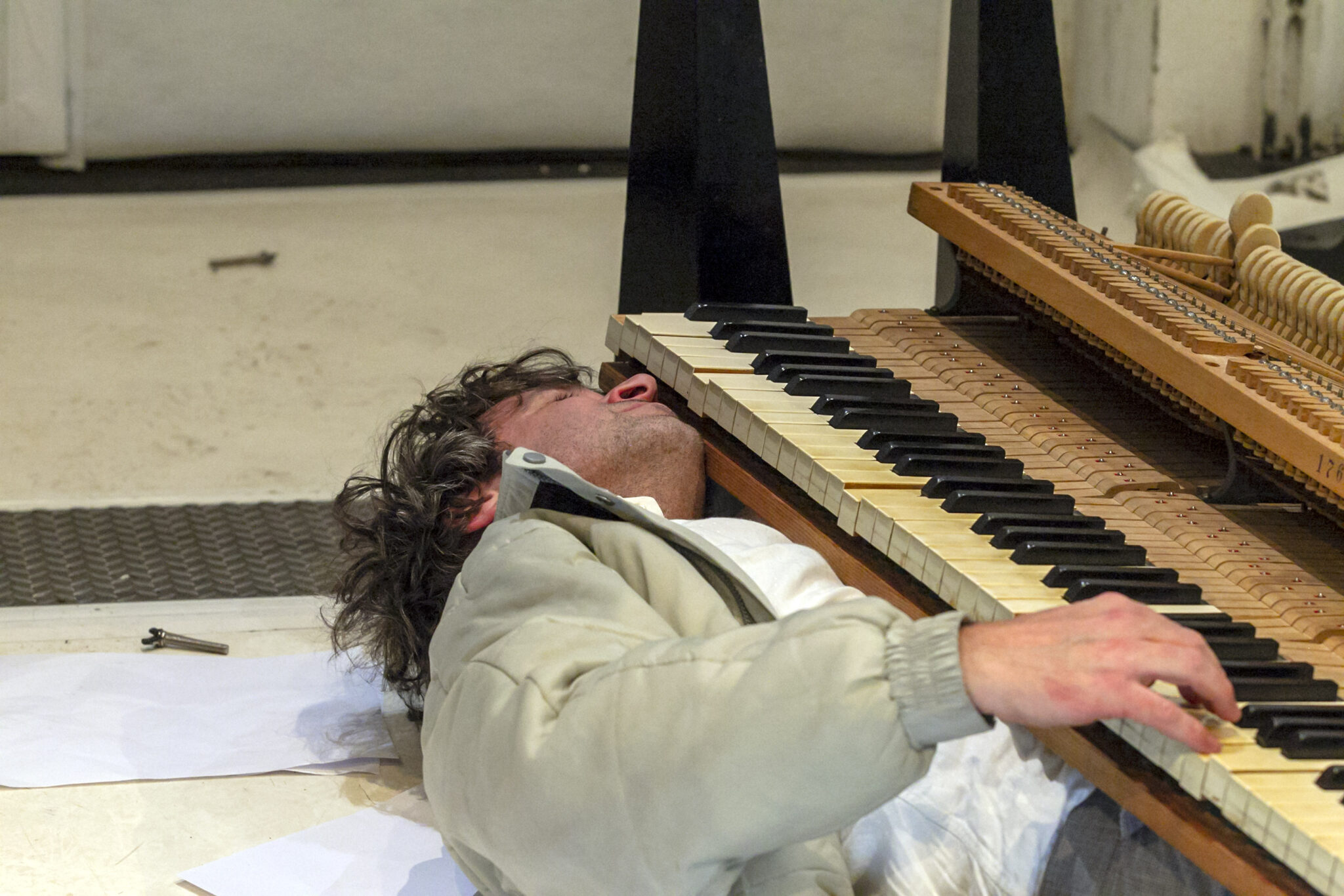 Tickets
16 € | 10 € reduced price