Club Thikwa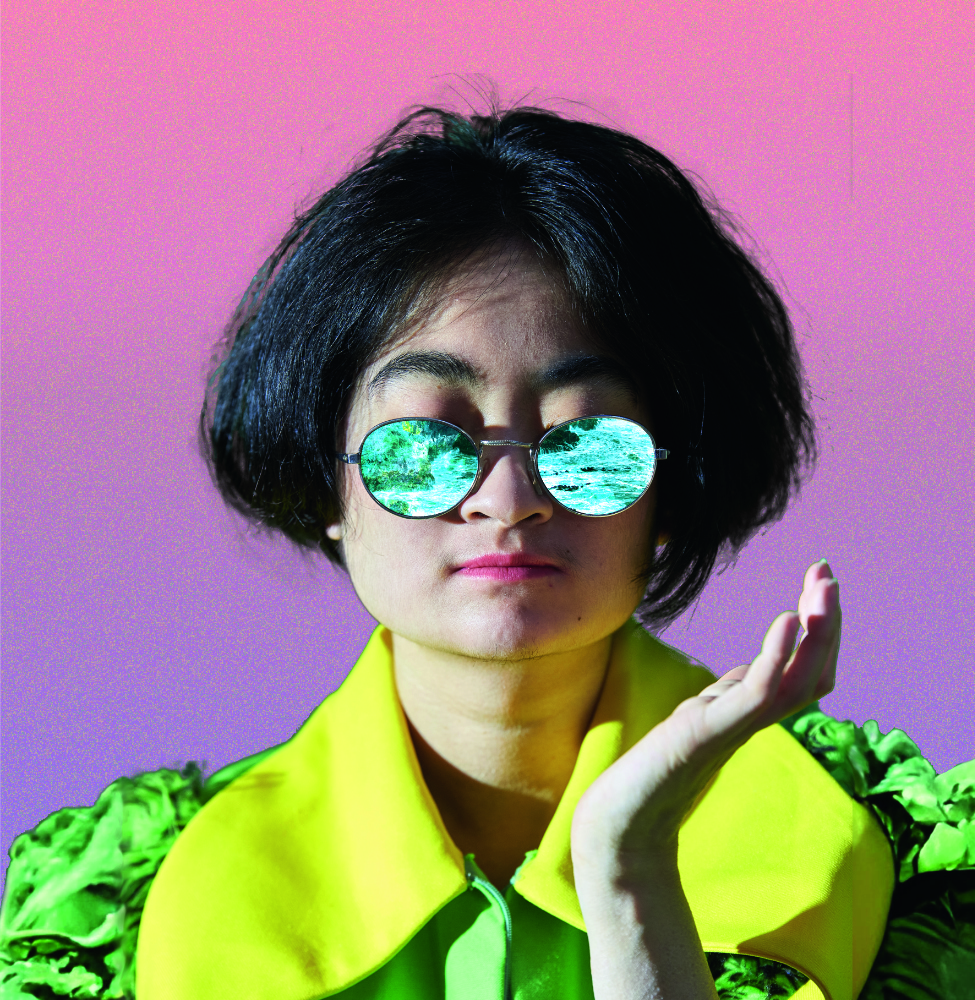 The new club Thikwa started in February. We are happy about the great interest and enthusiasm. Performers aged between 8 and 80, with and without disabilities and with different stage experiences, form the new Club Thikwa ensemble. They research, play and experiment a lot. The focus is on the ideas and play impulses of the colourful and intergenerational ensemble.
In our first play "Erfinde Mich" (Invent Me), Club Thikwa researches artificial intelligence: How does AI shift our understanding of reality and realism? What truth will humans identify with in the future and what will make us seem human then?
Premiere & screening of "Invent Me": 27 October + 28 October 2023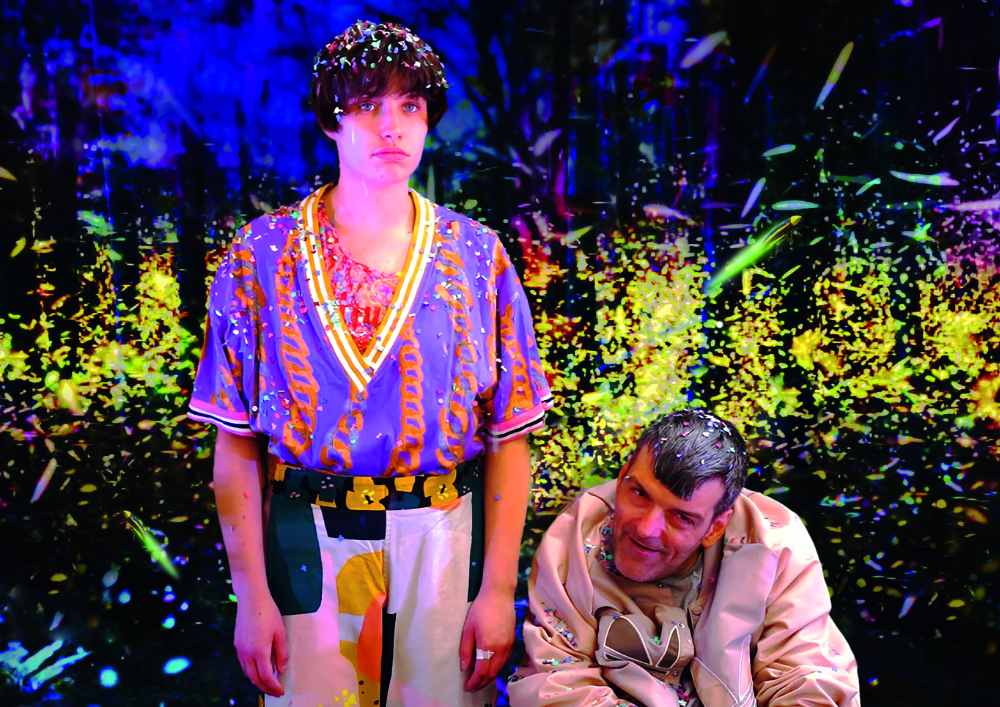 Thikwa before the show
Accompanying workshops
On selected evenings, Theatre Thikwa offers accompanying workshops for the current productions. The individual dance and theatre workshops are led by Thikwa performers and designed together with our theatre pedagogue Saskia Neuthe. In addition to the content of the plays, we want to convey the fun of playing and the joy of individual movement. Together we create an artistic free space to which everyone is invited.
There are no prerequisites – just come as you are!
Will you join us? We look forward to seeing you!
Teach Me Tiger Thik
Mediating workshops for school classes, students and teachers
Three Thikwa performers have developed three different workshops. We asked ourselves what was on our minds when we were students and what would move us today if we had to go back to school tomorrow – publicly and personally. The result is our workshop trio: one workshop each on three different topics, led by three Thikwa performers.
We are curious and want to meet you in person, come to your classrooms or conference rooms, or you can visit us in the theatre.
How it works: Choose a workshop and send us an email with suggested dates. Each workshop lasts 90-120min.
And when the workshop is over, tell us what is on your mind at the moment.
Workshop on inclusion and bullying
Workshop on digital loneliness
Workshop on body shaming and body images
Thikwa Influencer
Philo Thik
Check out our new YouTube series.
Philo Thik is an interactive YouTube format. Every two months, two Thikwa performers meet, sit across from each other and philosophise about a topic.
Join in and suggest a new topic.
We will talk about it in one of the next episodes.
Videos coming soon!