Extremities
The utopia of a peaceful, open and diverse society…with an uplifting and beautiful finale. A success!
Dancing against the craze of optimization.
This dance performance illustrates the development of the human body from a single cell through to its ultimate form and focuses on the body in its physicality, complete with all of its strengths and weaknesses. No body is perfect. There is no absolute symmetry, no objective standard. All the same, human beings strive for precisely this; society wants perfection and optimization instead of accepting differences. Extremities is declaration of war using the tools of dance against conformity and superficial ideals that is as visually stunning as it is intimate.
Leben beginnt als Zellform, unbestimmt und formlos. Der menschliche Körper entsteht zufällig. Zellen werden befruchtet, andere sterben ab. Seine werdende Existenz und Entwicklung ist unvorhersehbar. Kommt es zu einer Befruchtung wird das Erbmaterial neu verteilt und es entsteht eine völlig neue und unverwechselbare DNS. Jeder menschliche Organismus ist somit einzigartig und hat seine individuelle Physis.
"Extremities" illustriert die Entwicklung des menschlichen Körpers von der Zelle bis zu seinem tatsächlichen Dasein und fokussiert den Körper in seiner Materialität mit all seinen Stärken und Schwächen.
Kein Körper ist perfekt. Es existiert keine absolute Symmetrie, keine reelle Norm. Und doch strebt der Mensch genau danach. Selbstoptimierung und Effizienzsteigerung setzen unter permanenten Leistungsdruck. Der eigene Körper wird verzerrt wahrgenommen und in vielen Fällen sogar komplett abgelehnt. Aber der Mensch ist ein Mängelwesen. Technische Abläufe oder Algorithmen können optimiert oder effizienter gemacht werden, aber menschliches Leben erschließt sich nicht in Maßzahlen. Medizinischer Fortschritt und technologische Errungenschaften gewähren eine bessere Gesundheit und ein längeres Leben. Pränataldiagnostik suggeriert eine beherrschbare Zukunft. Perfektion und Optimum vom ersten Atemzug an. Die Hightech-Medizin vermag dies. Die Folge wäre eine Gesellschaft, in der kein Platz für 'Anderssein' ist. Es wäre eine einseitige und langweilige Gesellschaft.
"Extremities" ist eine tänzerische Kampfansage gegen Konformität und oberflächliche Ideale. Für diese besondere Tanzproduktion, die die Tänzerin und Choreografin Linda Weißig mit dem Thikwa-Ensemble erarbeitet hat, kreierte die Elektronik-Musikerin Dane Joe aka Adi Koom die passenden Sounds, Musik und Videobilder.
Participants
Dance Performance:
Dario Bezer, Felix Brünig, Atalay Dogan, Konstantin Langenick, Vincent Martinez, Lia Massetti, Anne-Sophie Mosch, Linda Weißig, Kokomini Nemesi
Choreography:
Linda Weißig
Sound + Video Design:
Dane Joe aka Adi Koom
Stage Design:
Isolde Wittke
Costume Design:
Heike Braitmayer
Lighting Design:
Katri Kuusimäki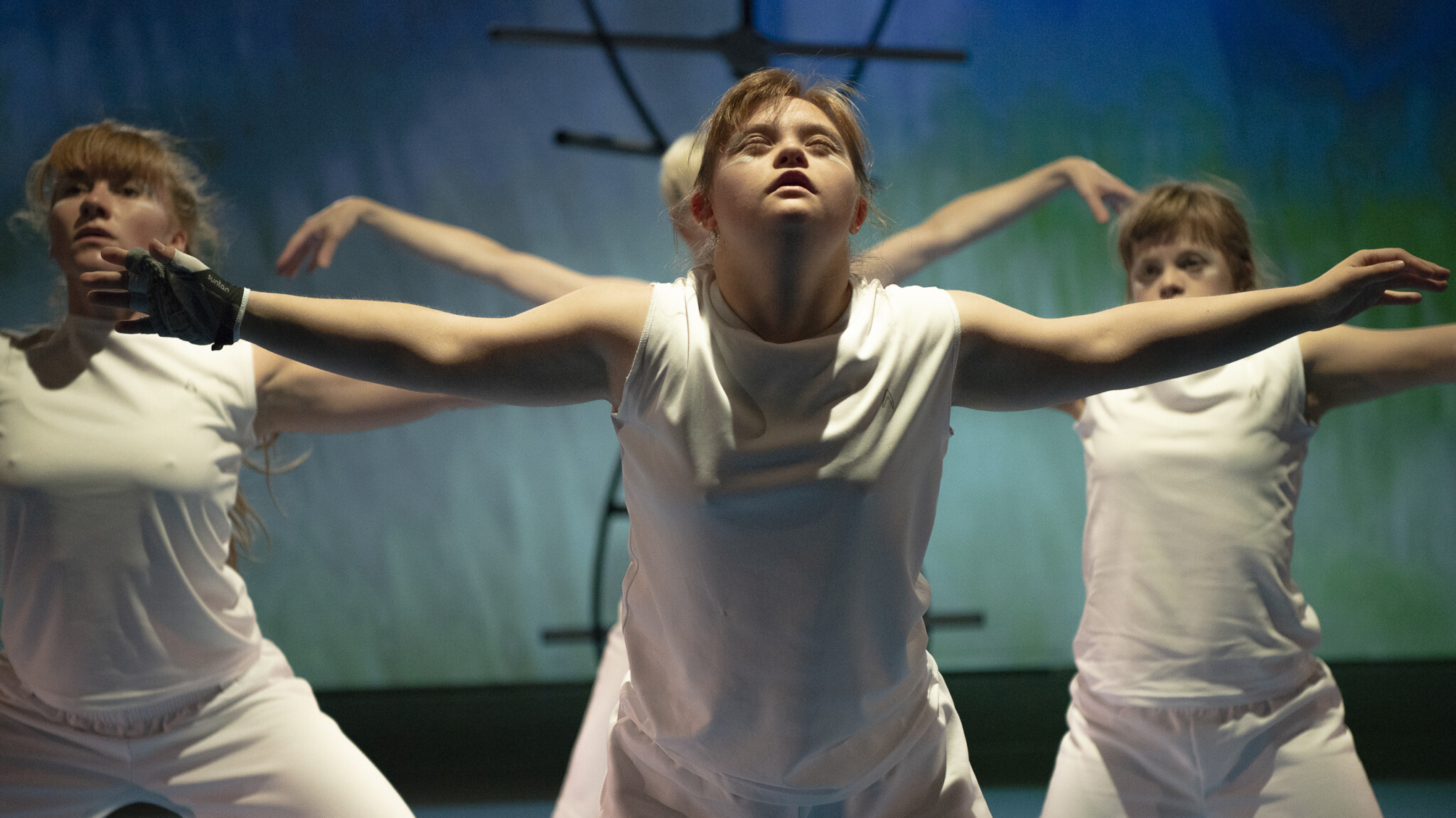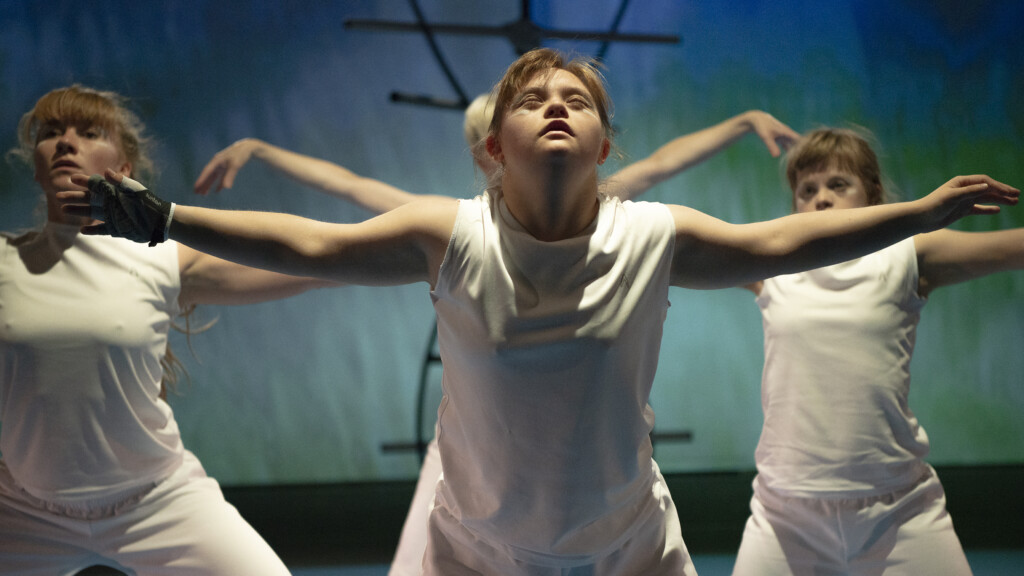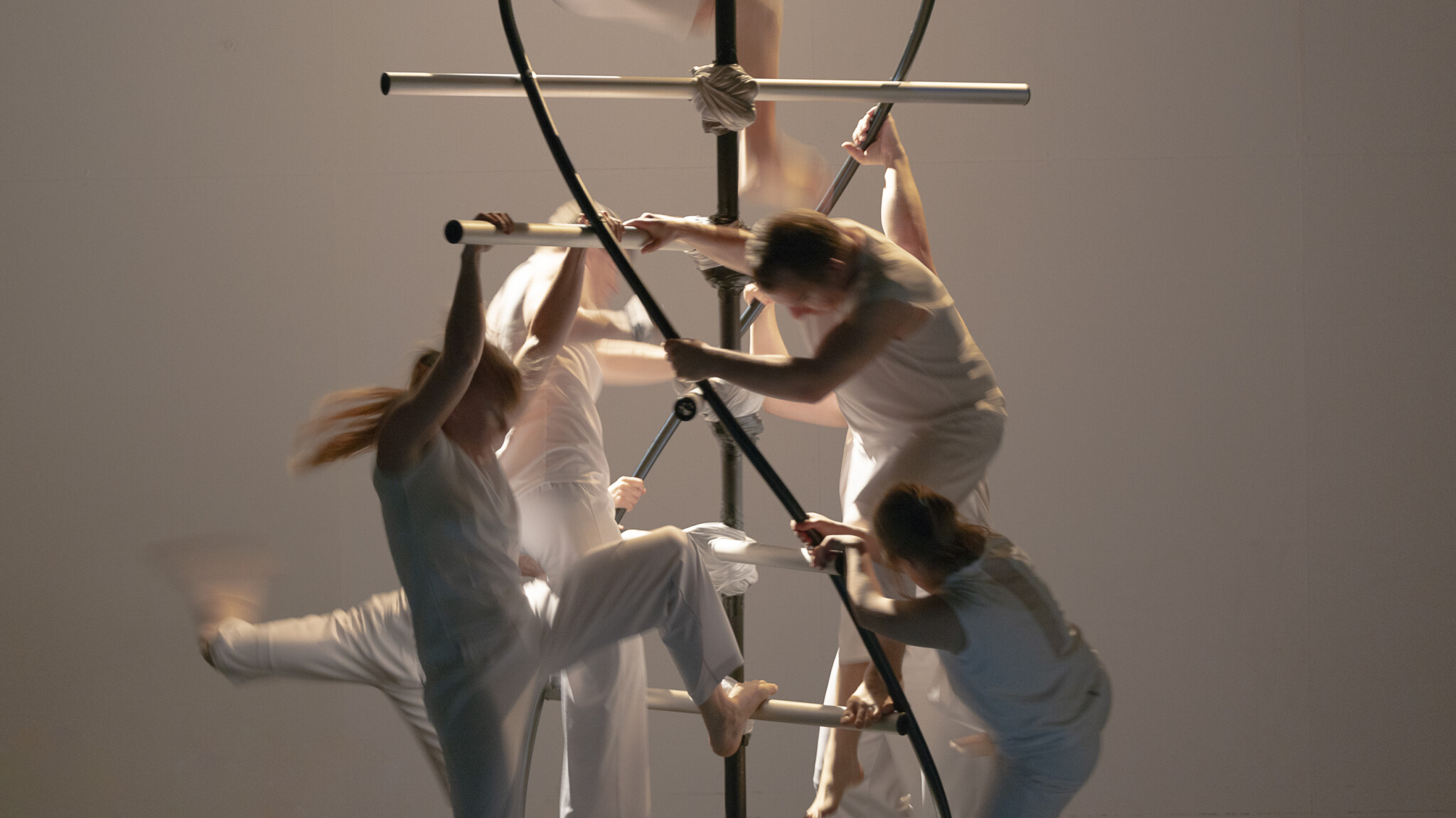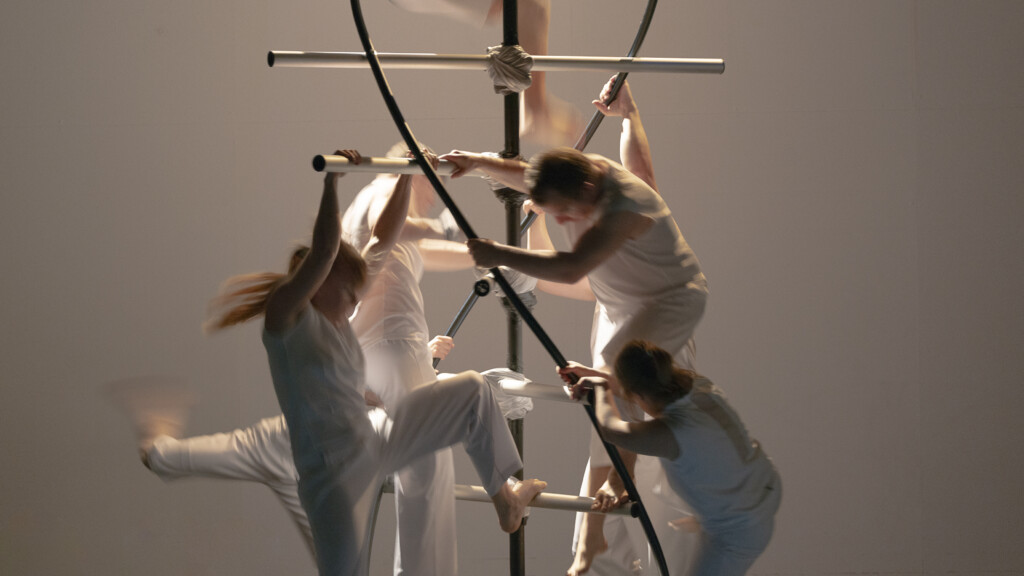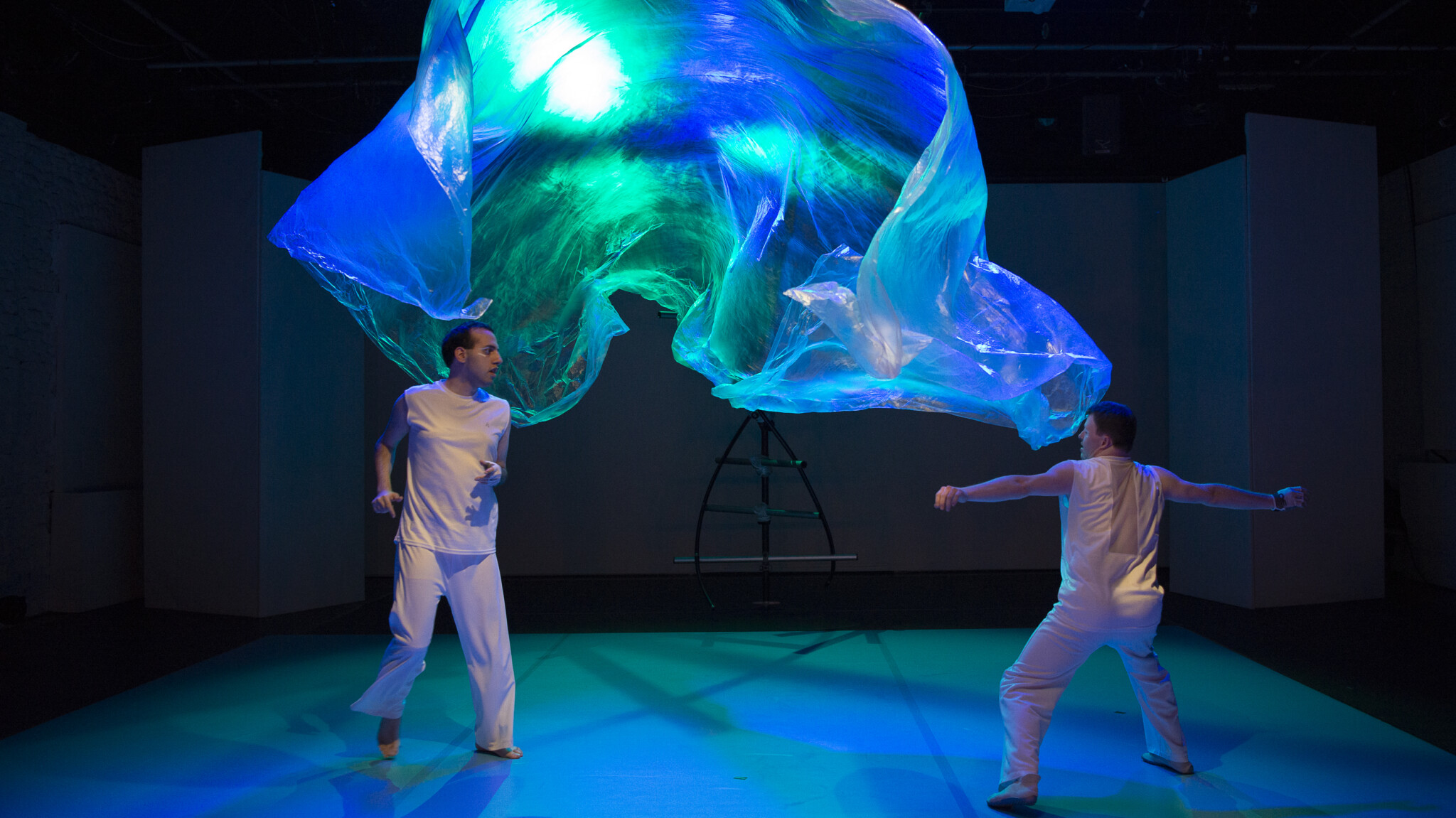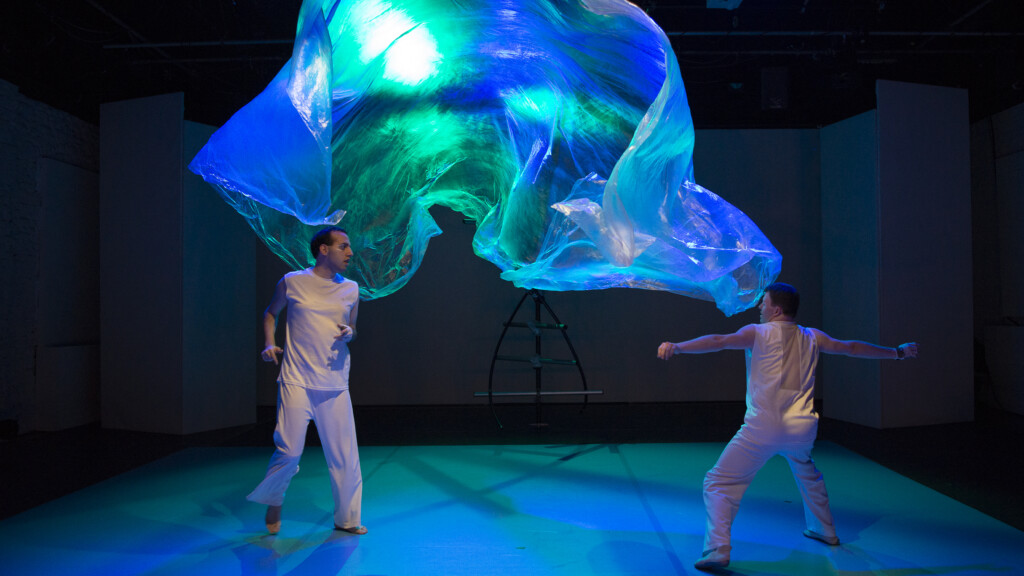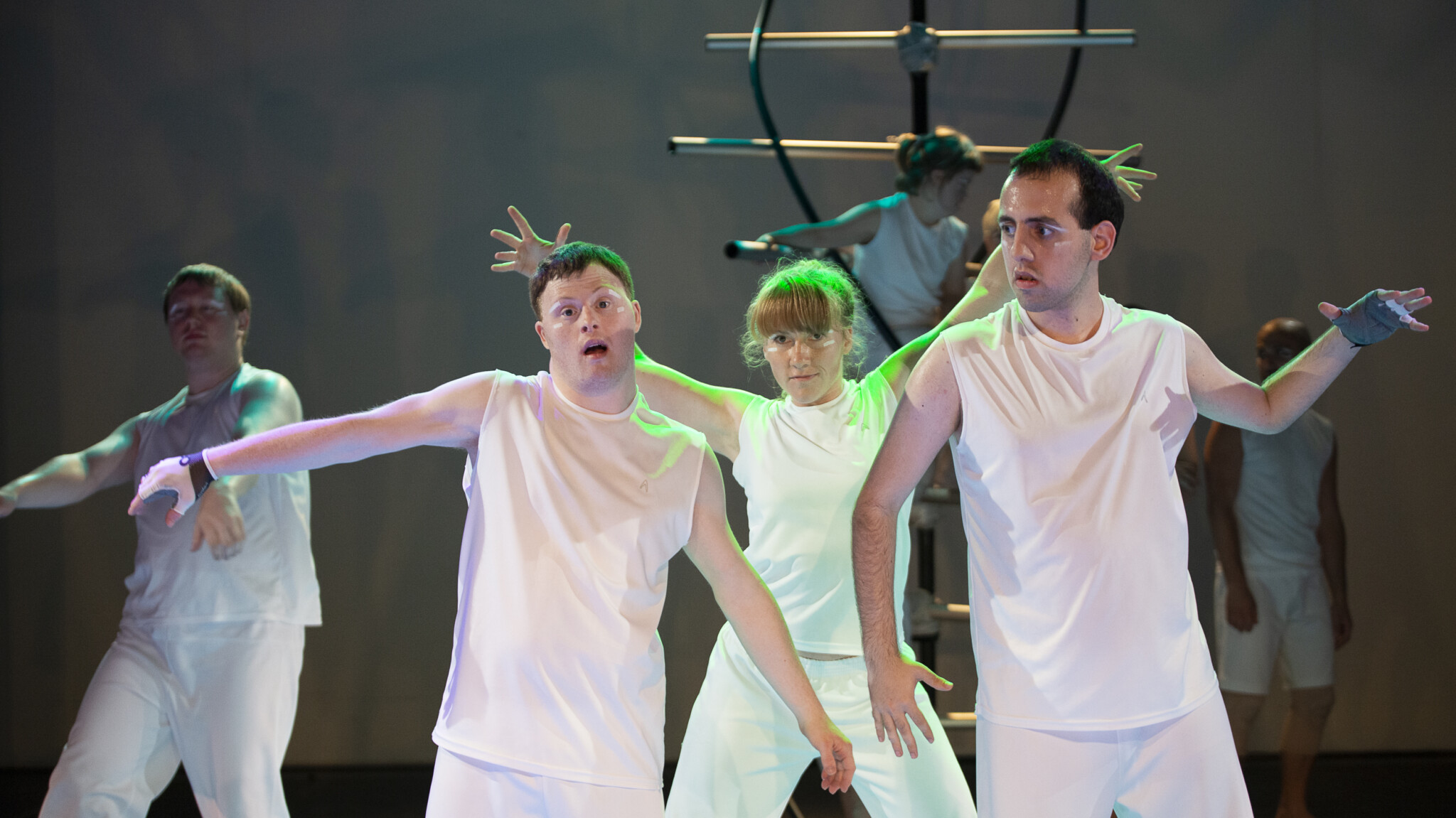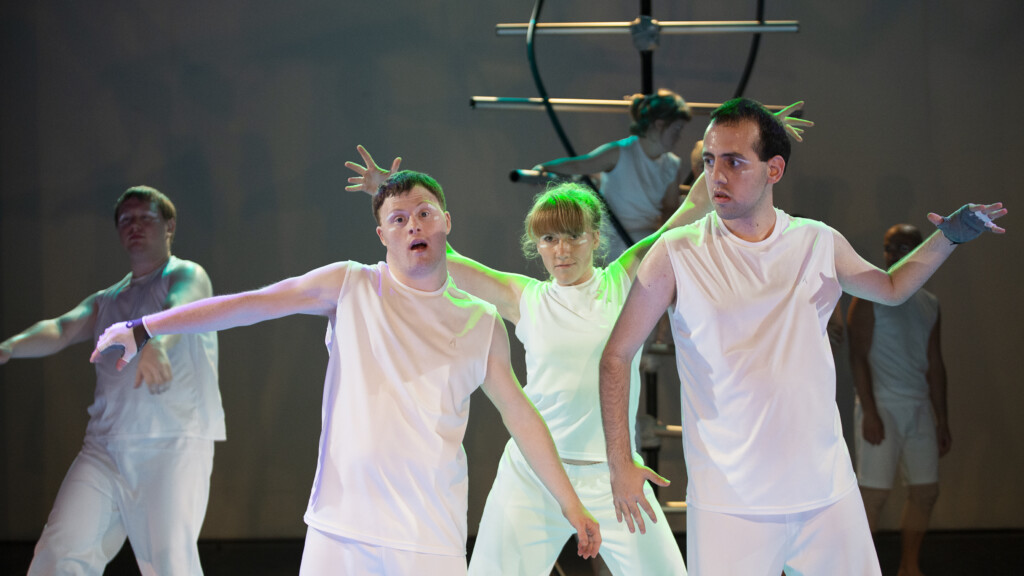 Tickets
Tickets: 16 € / reduced price 10 € (also with tanzcard)