Hausgemacht – Back to the 90s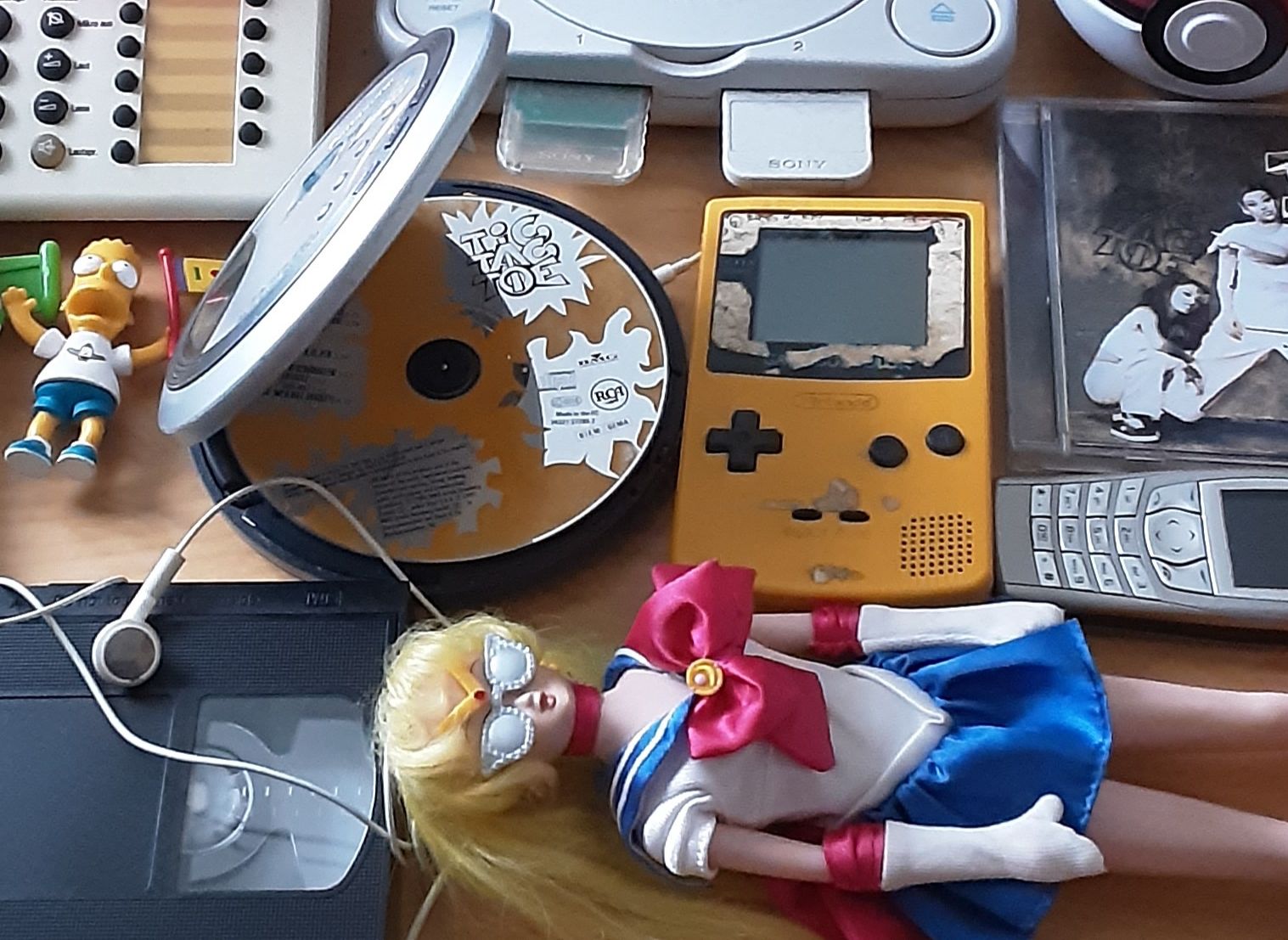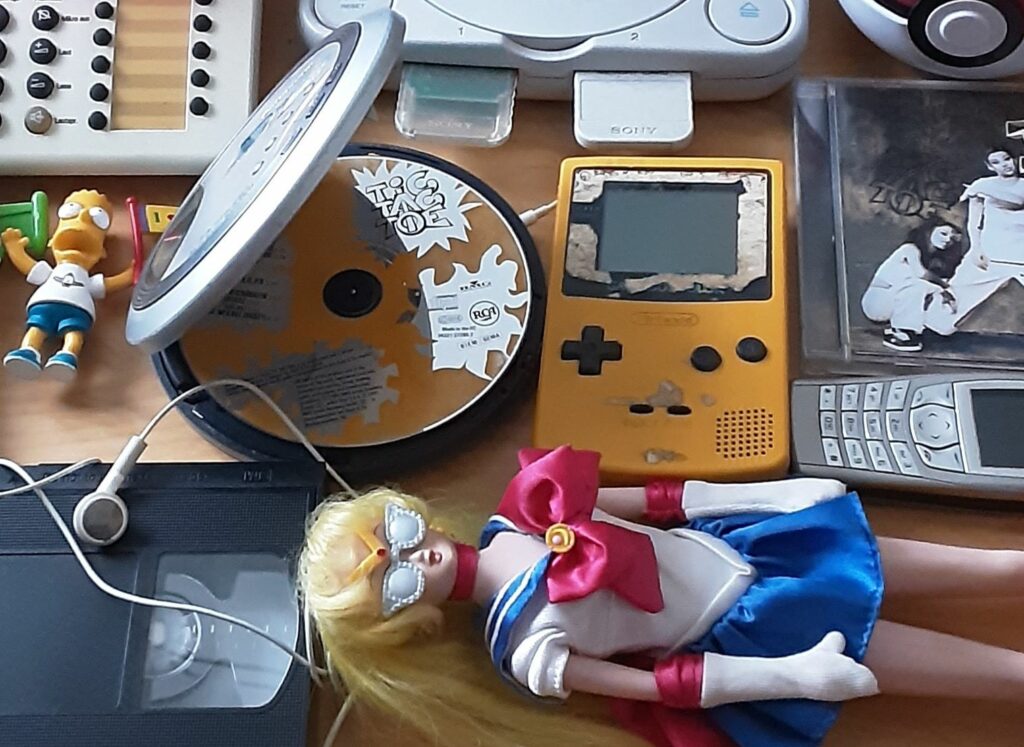 In our new series HAUSGEMACHT (homemade), everything is self made: the topic, the casting, the direction - people from the Thikwa ensemble are responsible for everything that makes up an evening theater from the initial idea all the way to the premiere.
Dates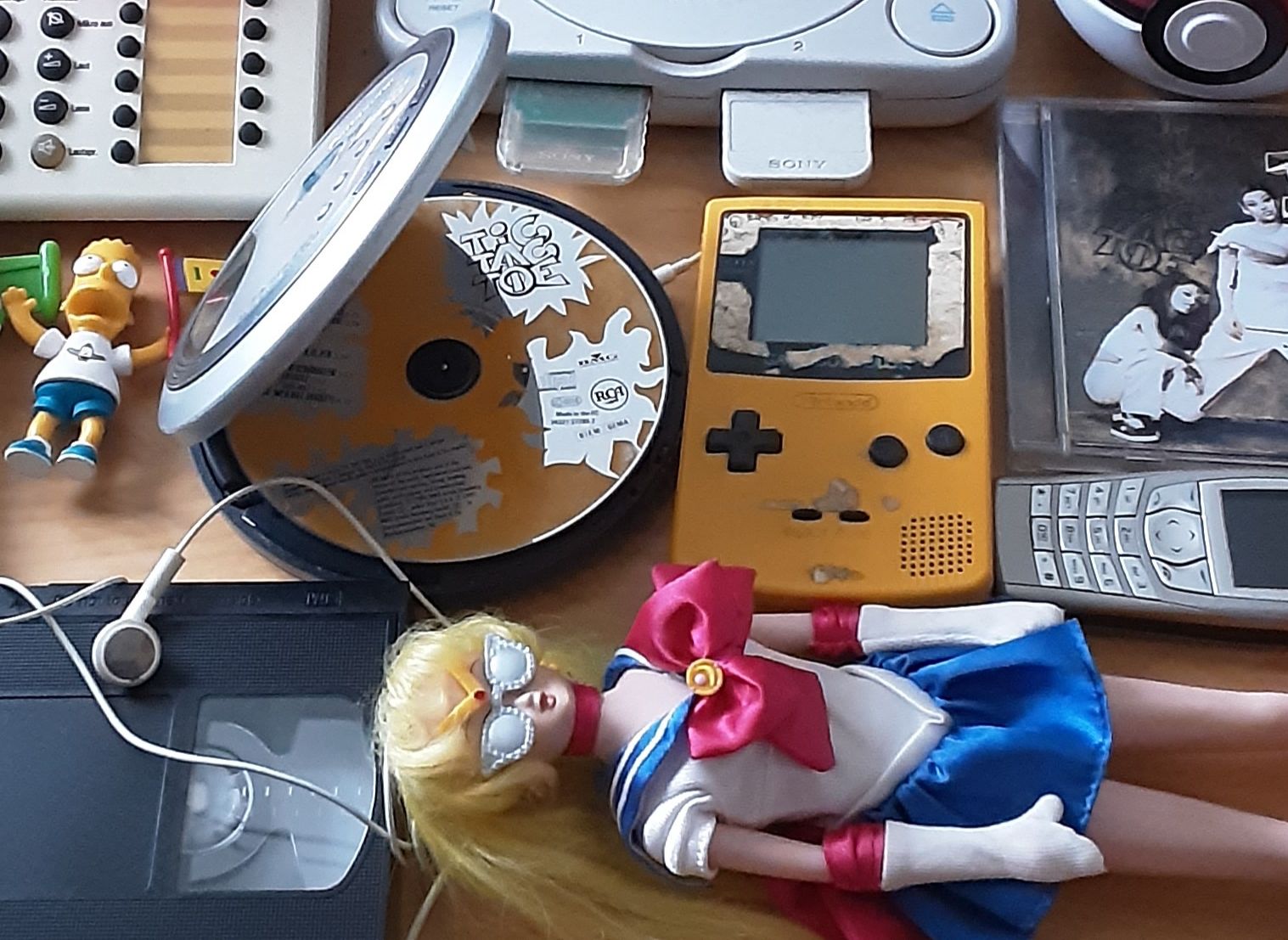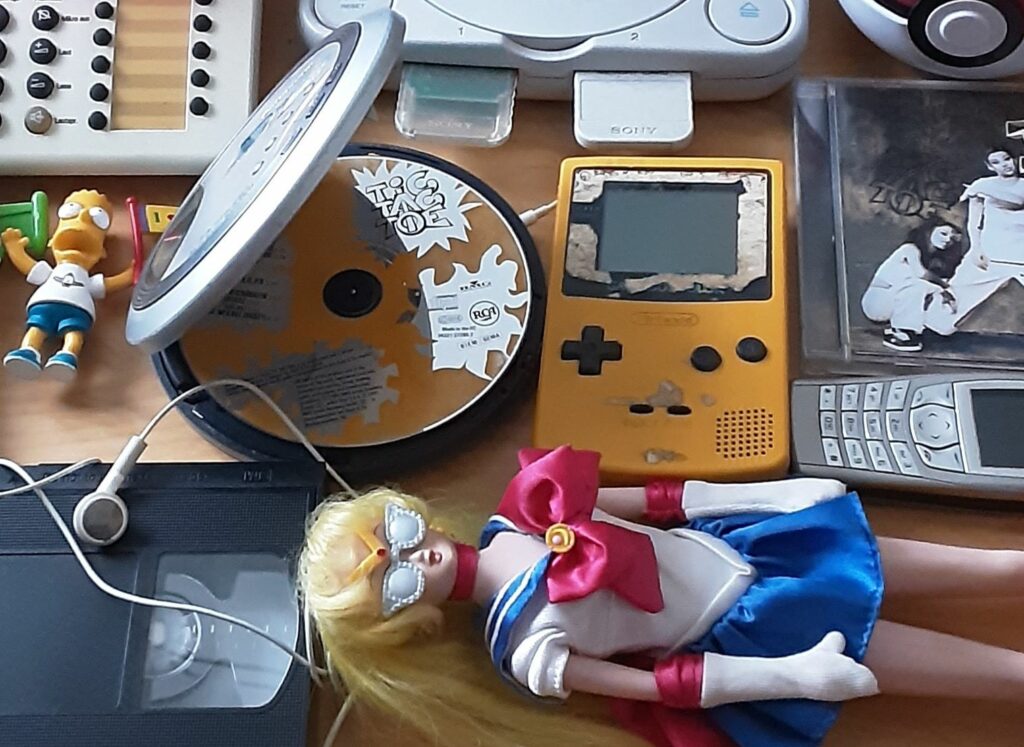 Things kick off with a journey into the past: the 1990s and today. How did people spend their time and what did they do for fun? Without the internet and in general. Can we still see the forest for the trees today in our never-ending flow of information? Are we perhaps lonelier and more unhappy today? At the end of the day, the world has become more diverse and open. A very musical evening with Game Boys, Pokemon cards and the newest cellphones.
Participants
With:
Addas Ahmad, Debrecina Arega, Rudina Bejtuli, Felix Brünig, Inga Dietrich, Atalay Dogan, Max Edgar Freitag, Anne-Sophie Mosch, Stephan Sauerbier, Frank Schulz, Linda Weißig
Directed by:
Deniz Dogan, Konstantin Langenick
Costume Design:
Heike Braitmayer
Lighting:
Holger Duhn
Tickets
Tickets: 7 €