Zugabe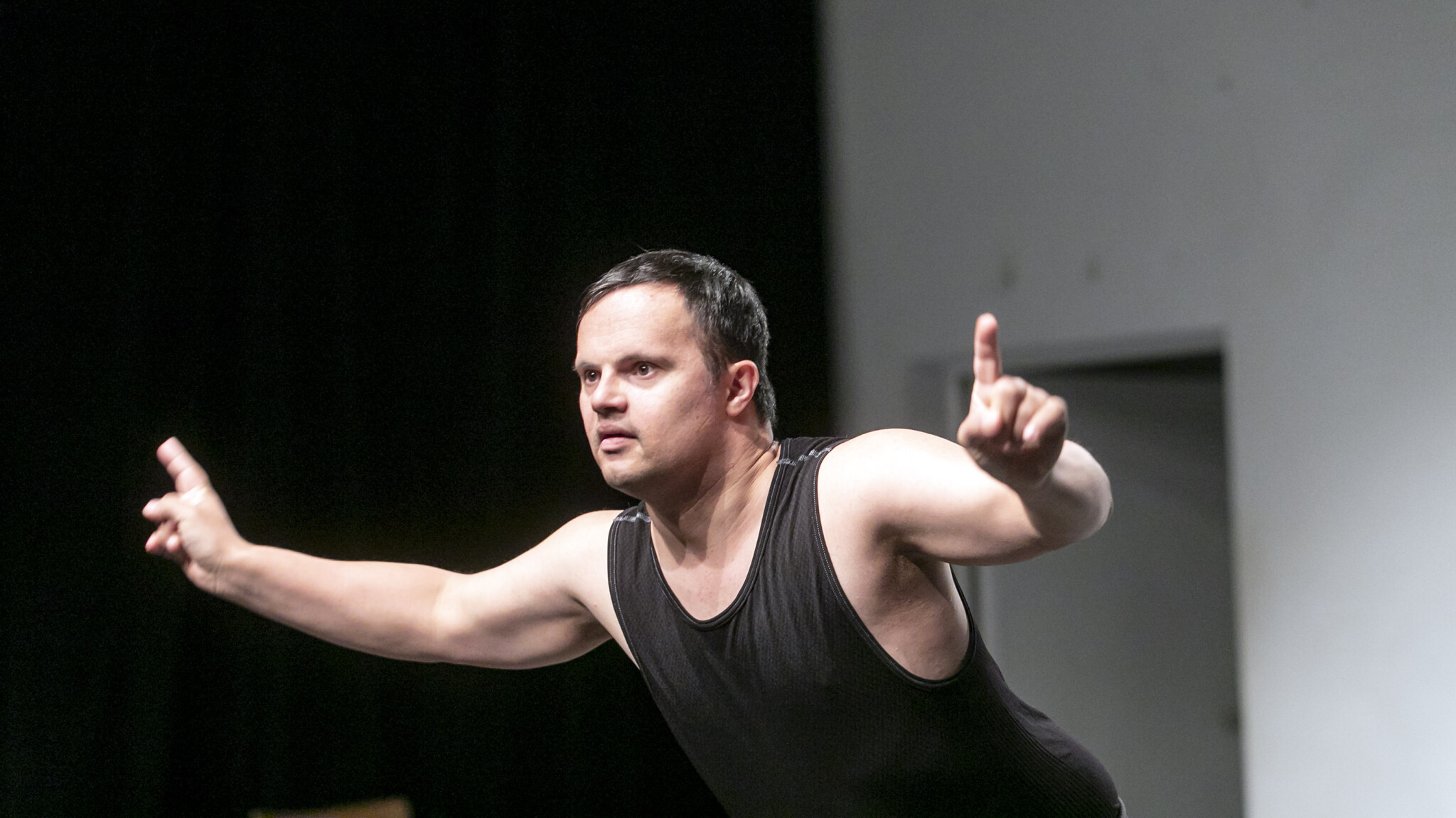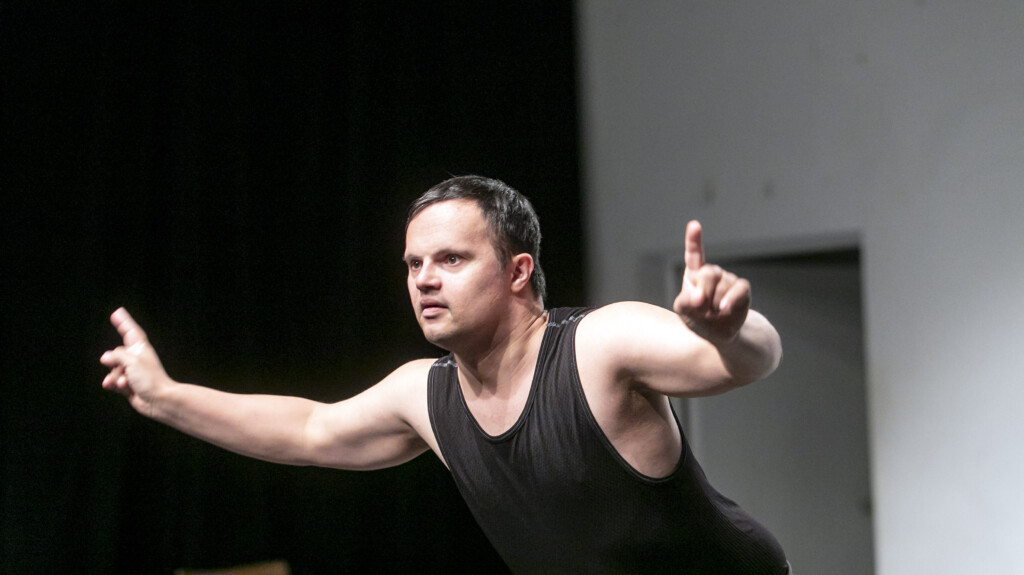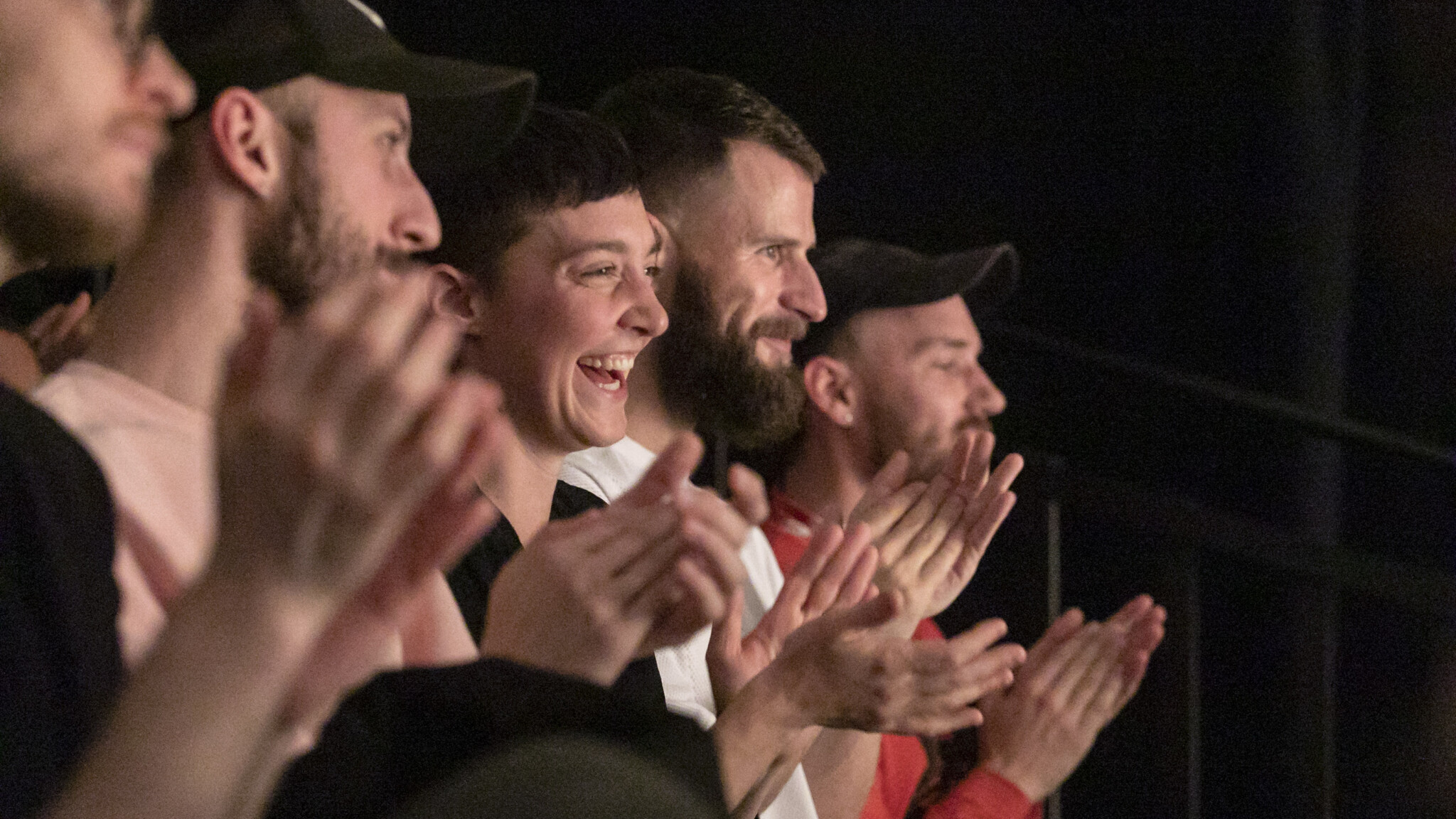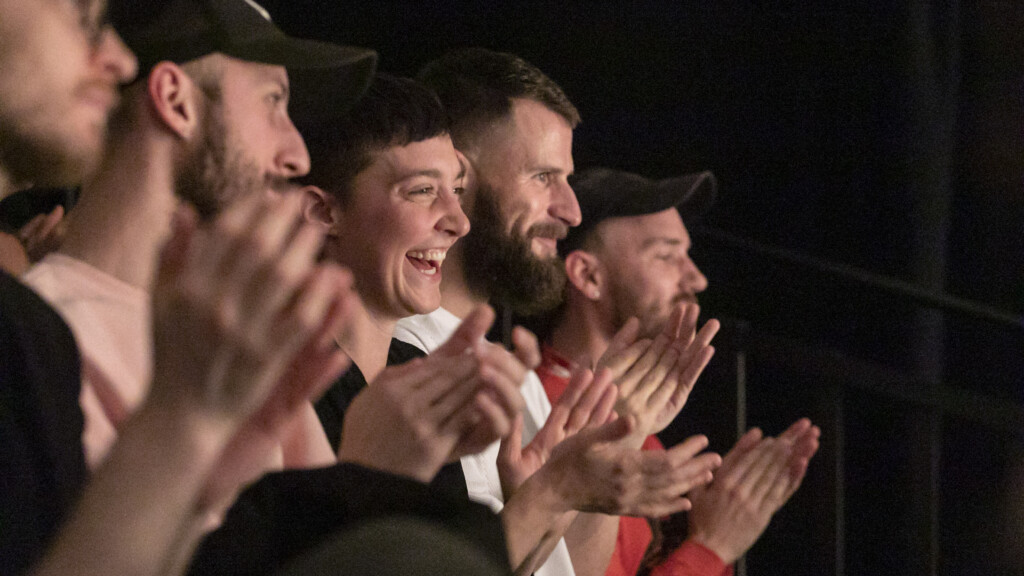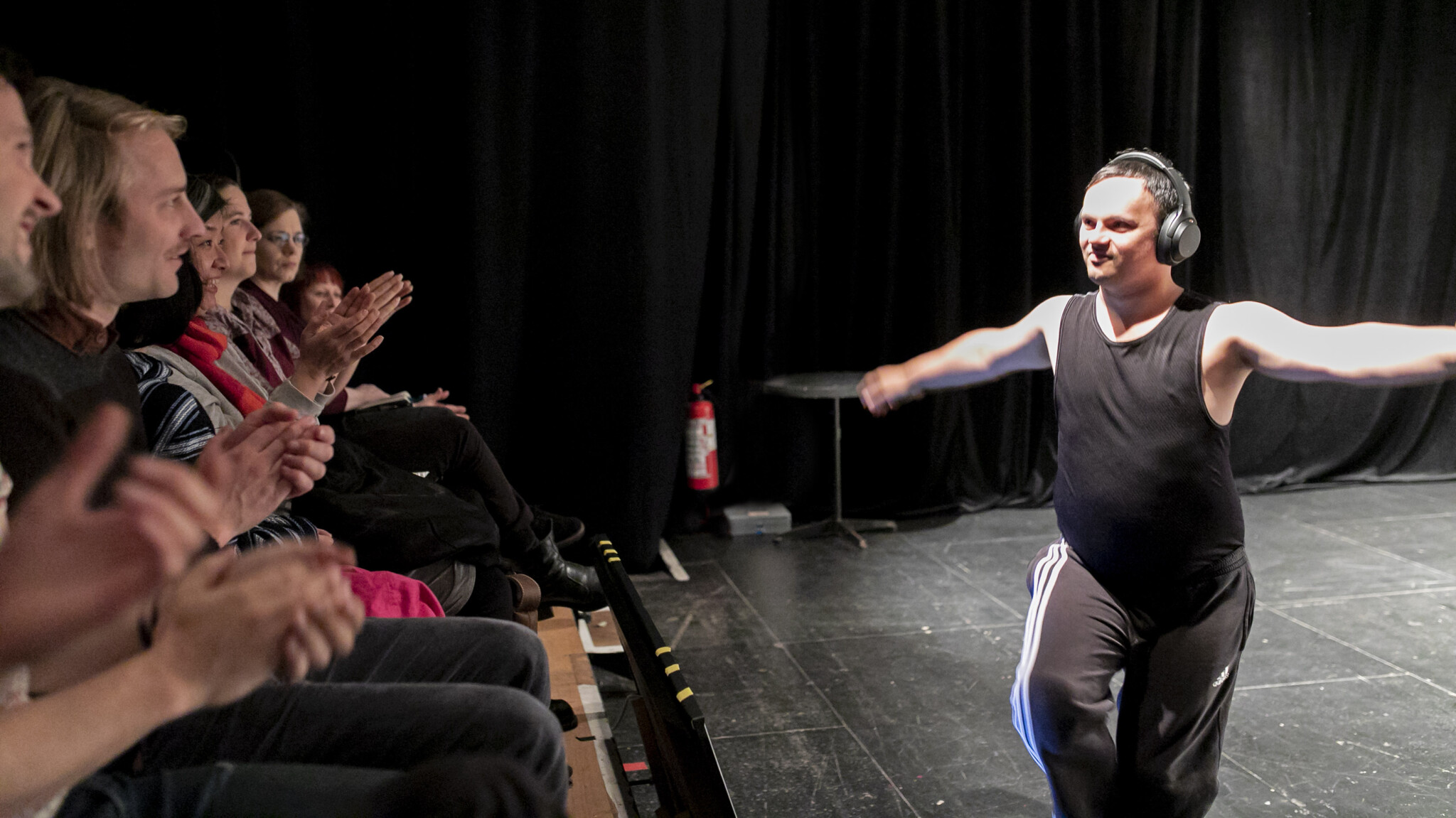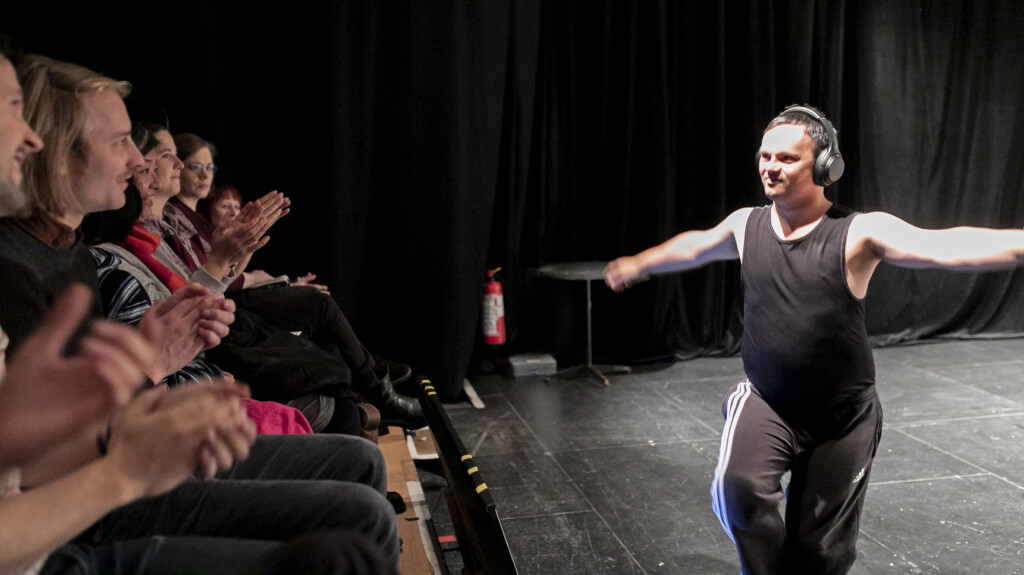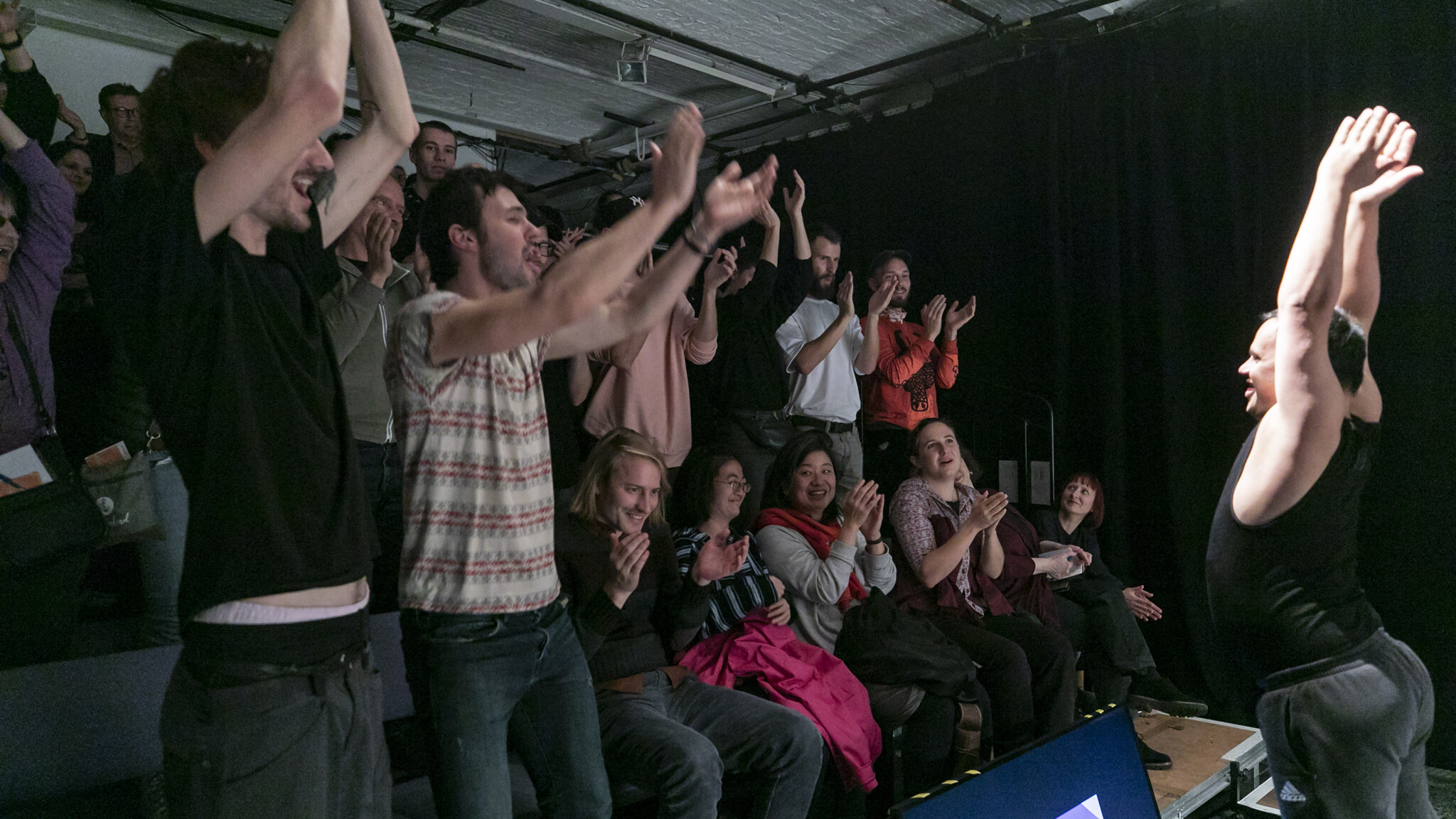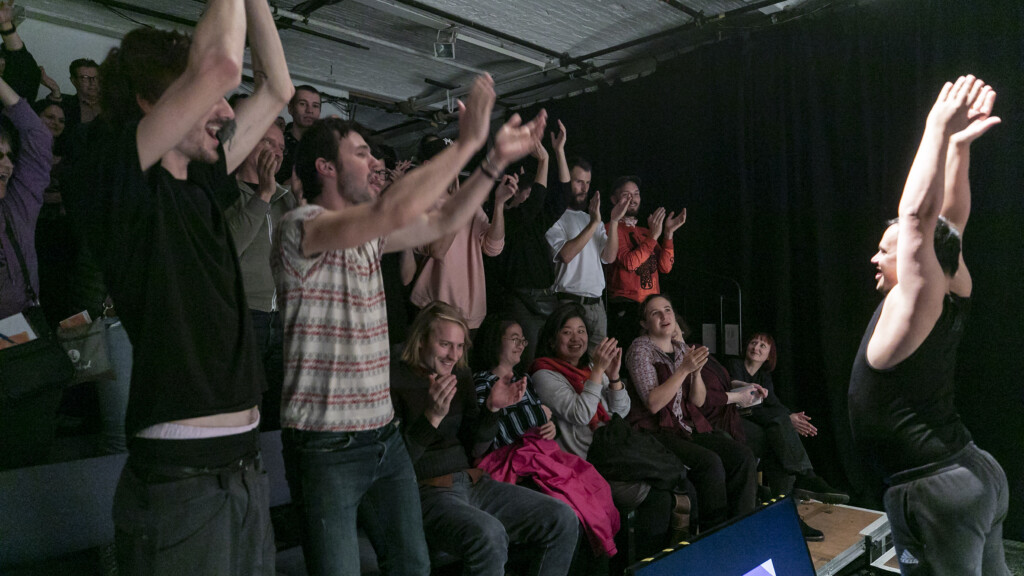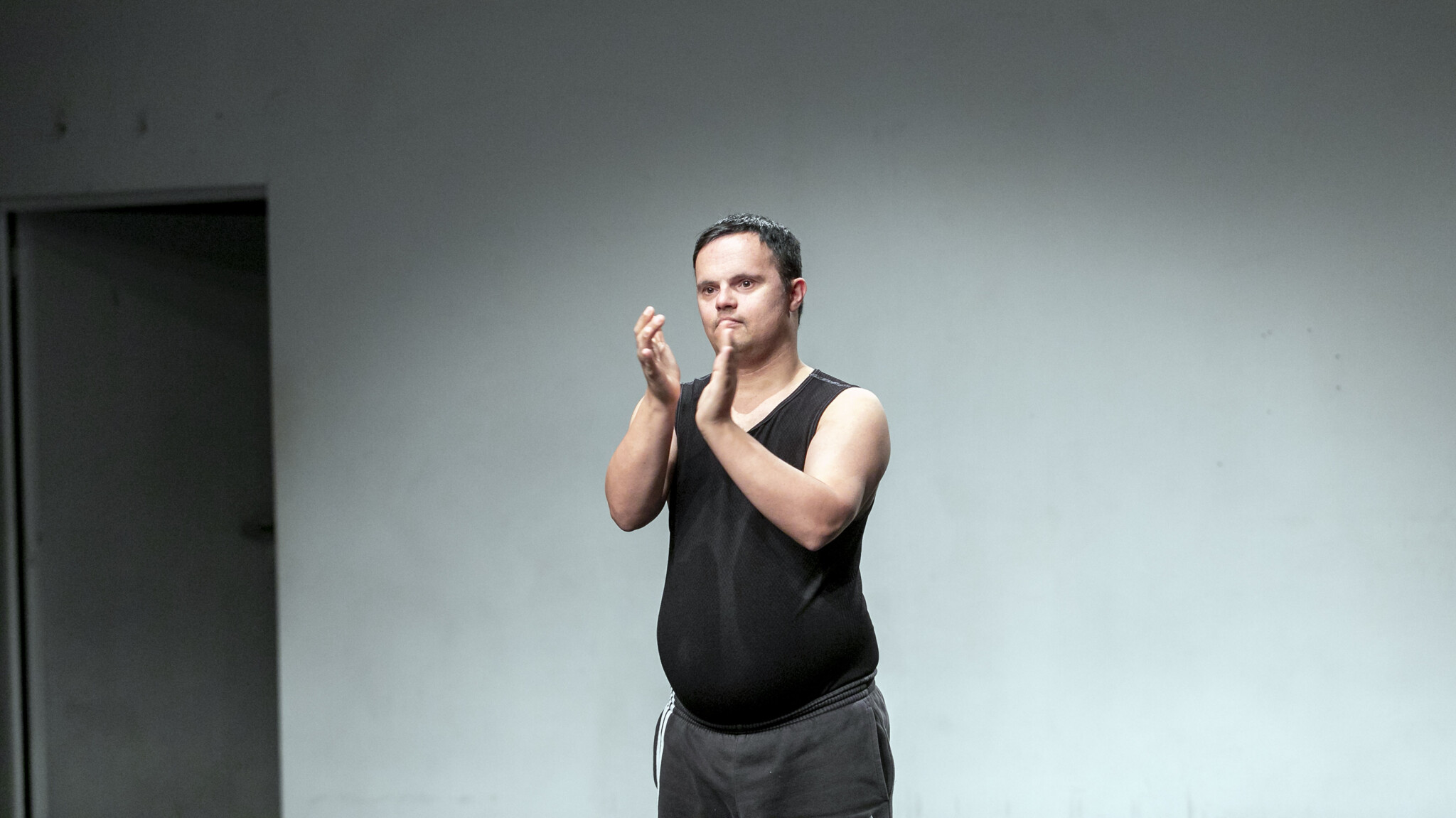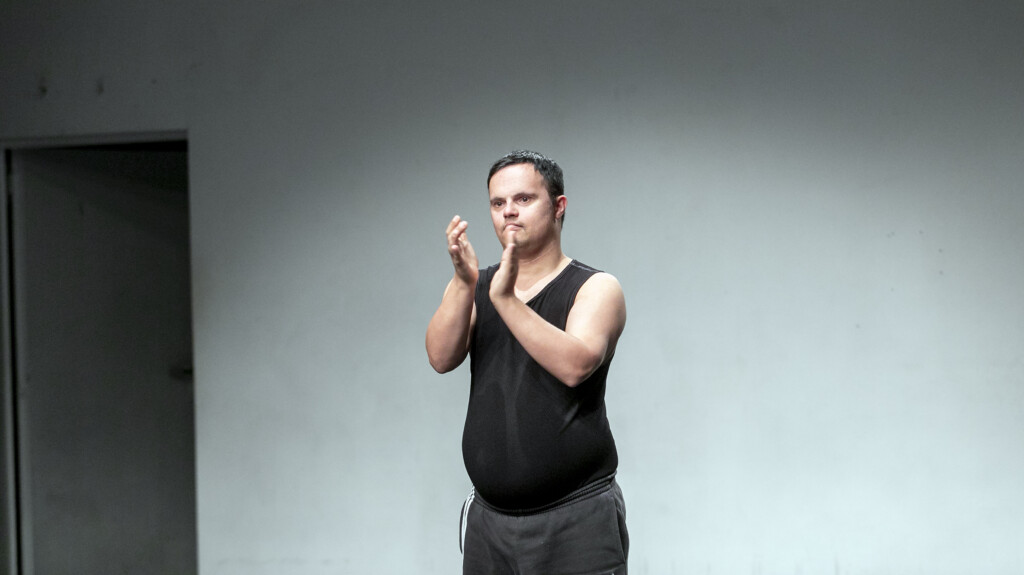 Applause is the daily bread of the artist who lives on fame and the love of the audience. But what happens when this love is bought? When the audience prostitutes itself? Doesn't that make the work of the performers (or johns) meaningless? In the end, is it a win-win situation or the end of the free expression of opinion? As long as the barter makes sense for both sides, there is no loser. More is more.The performance collective Monster Truck sets out together with the Thikwa performer Addas Ahmad to examine applause, the manipulation of opinions and the infamous 15 minutes of fame. Again and again and again.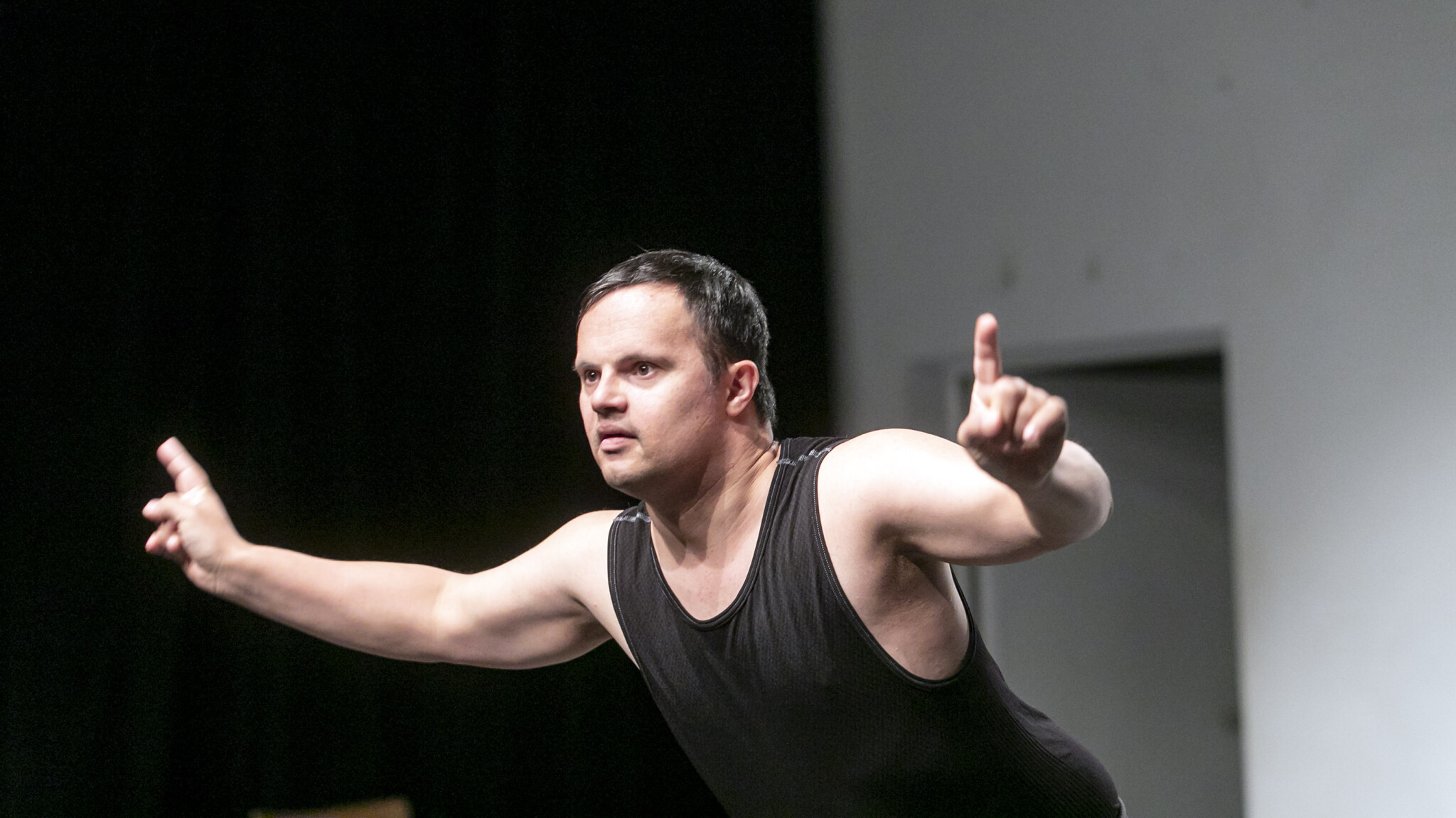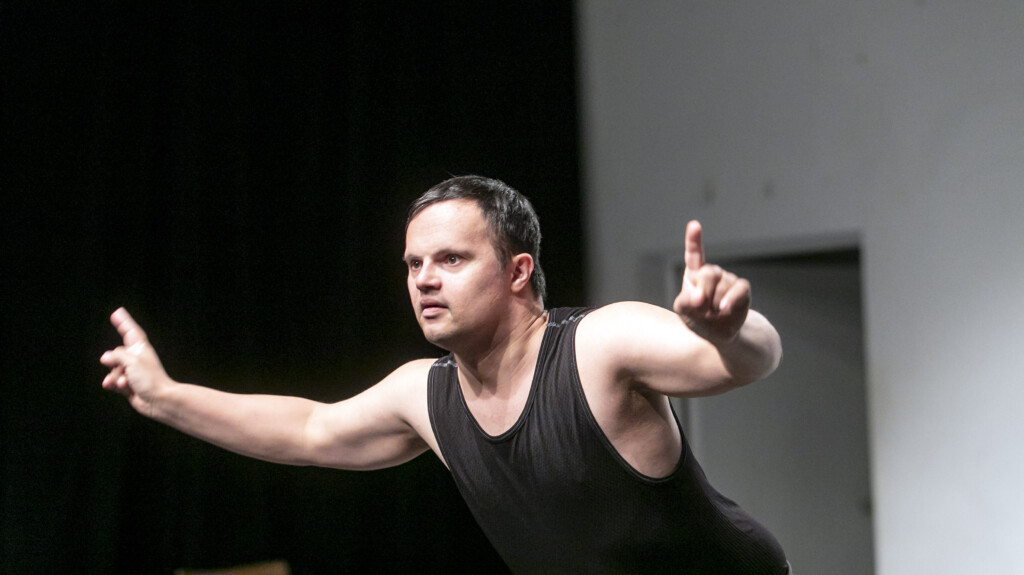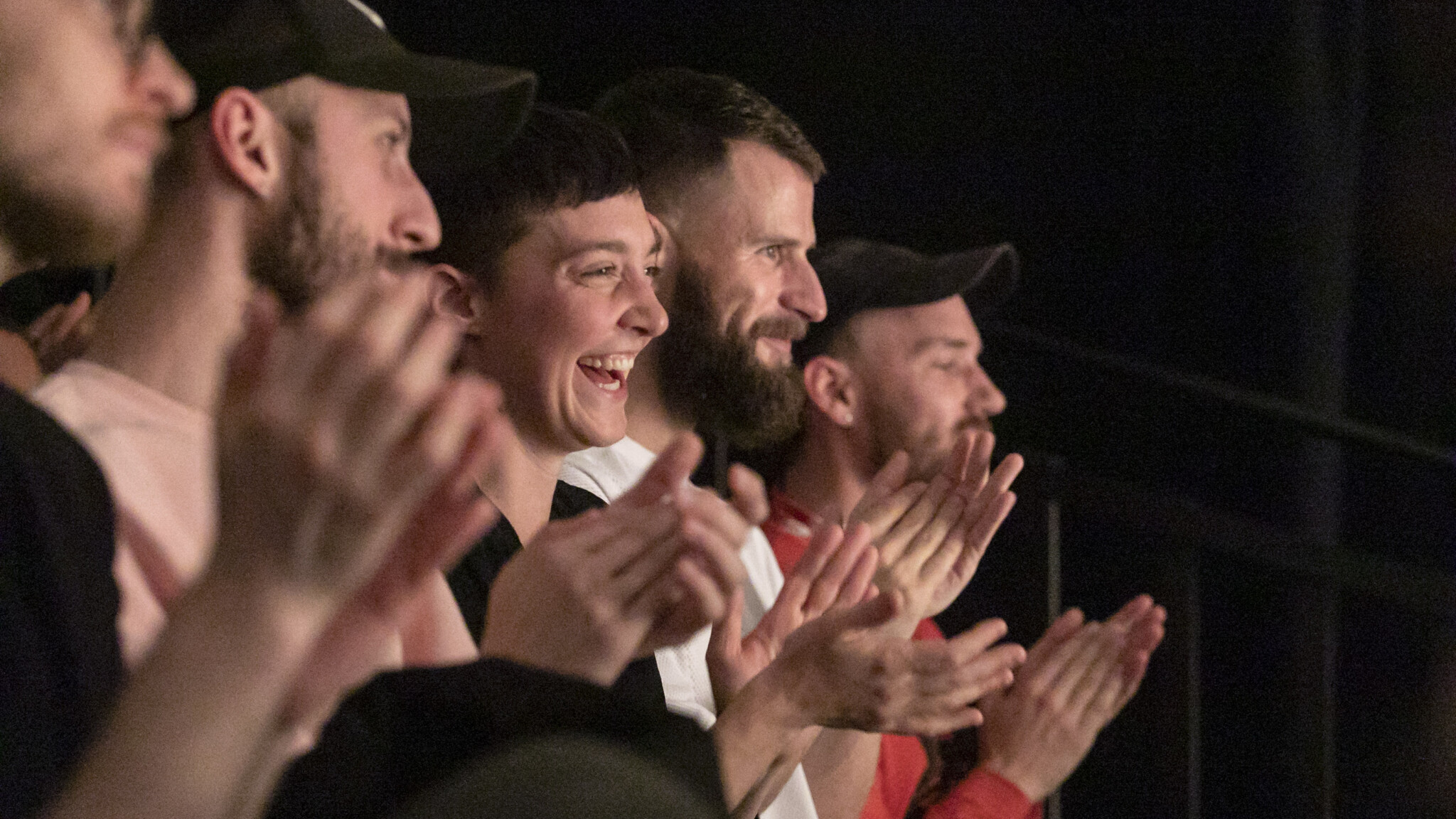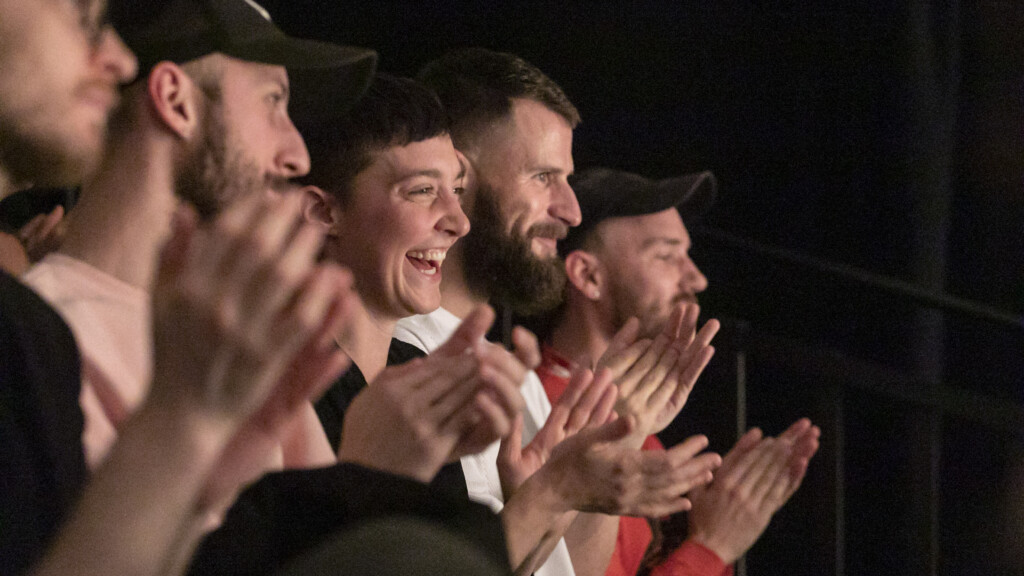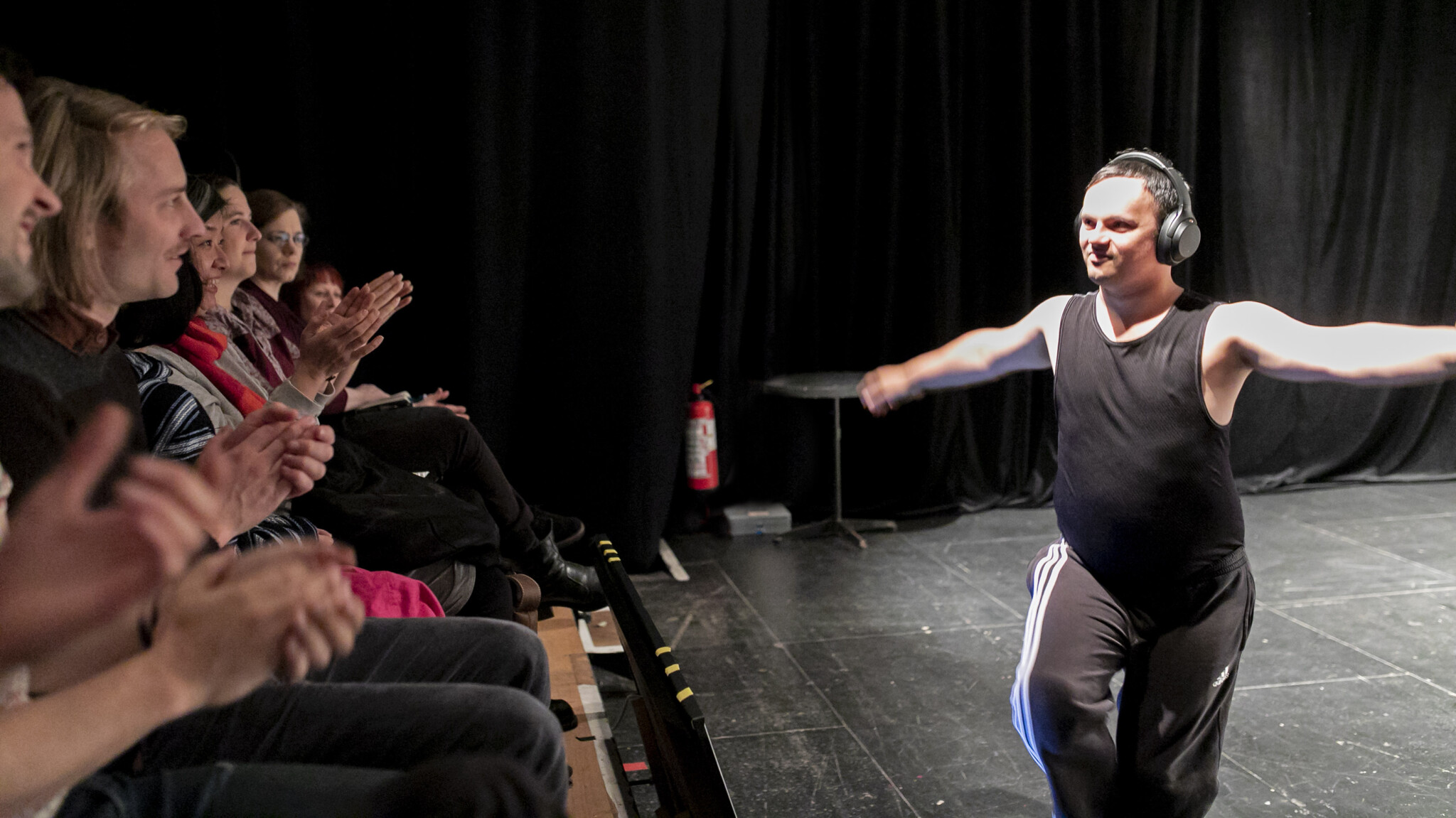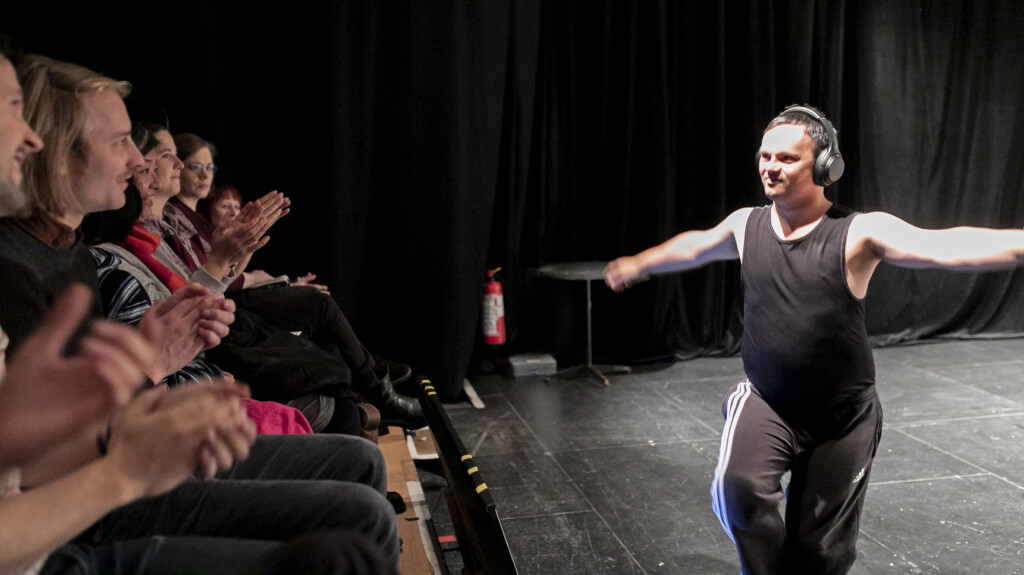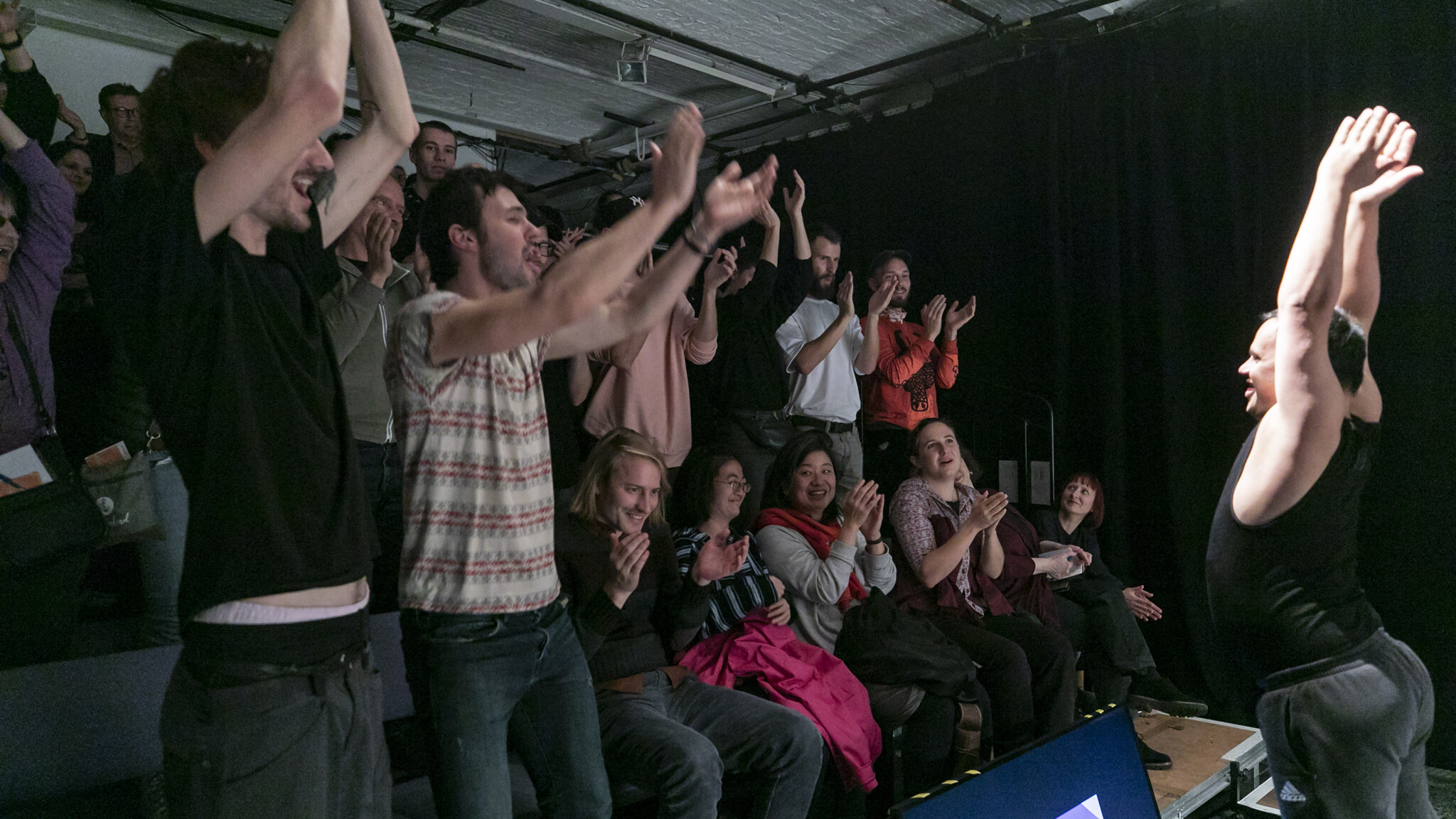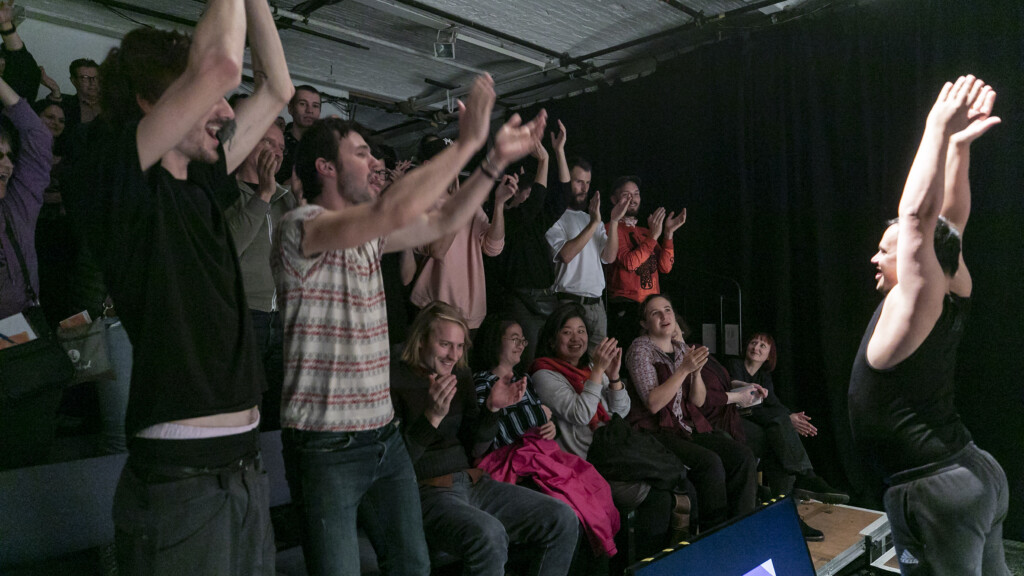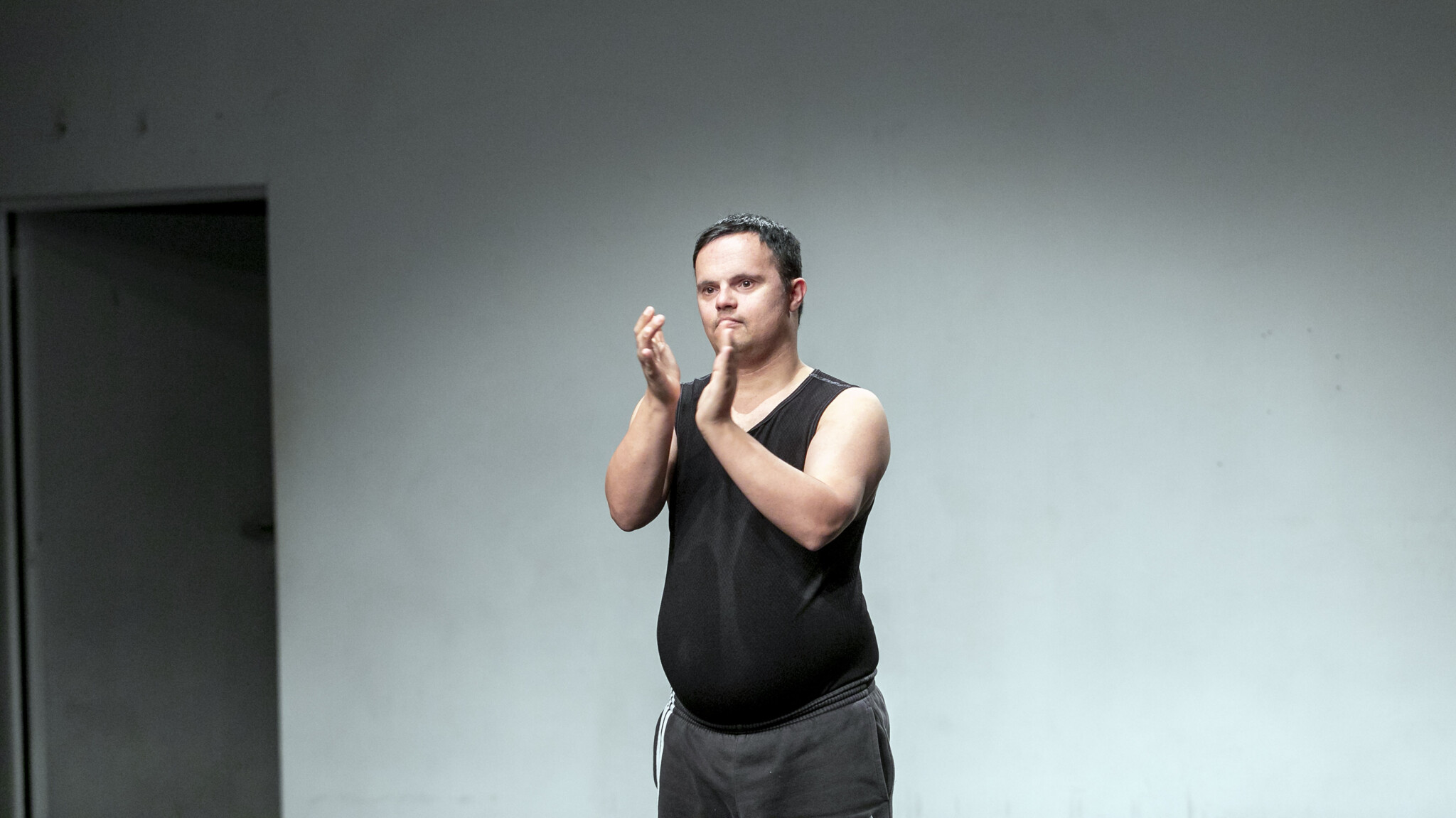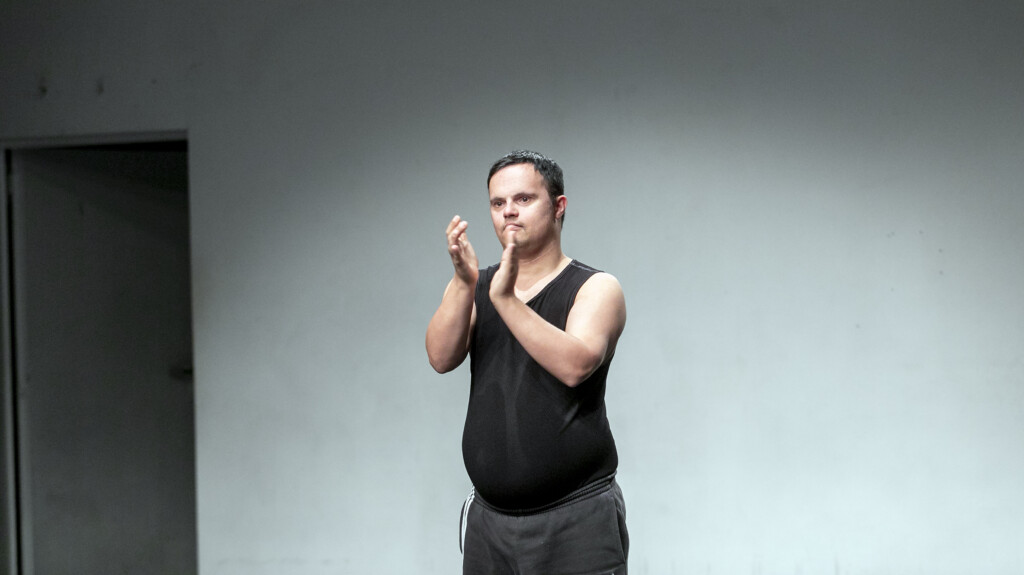 Ein Claqueur (frz.claquer'klatschen') bezeichnet eine Person, die bei einem Theaterstück oder einer anderen öffentlichen Aufführung bezahlten Applaus liefert. Zweck des Claqueurs ist es, das Publikum zum Applaudieren zu bewegen. Die Gesamtheit der Claqueure in einem Theater wird "die Claque" genannt. Die Aufgaben der Claque wurden auf spezialisierte Personen verteilt. Im Einzelnen gab es:
− Chauffeurs (Heizer): Sie standen tagsüber vor den Ankündigungen und hatten das Stück vor den Umstehenden zu loben.
− Chatouilleurs (Kitzler): Sie äußerten sich vor Anfang der Vorstellung und in den Pausen positiv über die Darbietungen.
− Connaisseurs (Kenner): Sie hatten die Aufgabe, während der Vorstellung positive Bemerkungen fallen zu lassen.
− Rieurs (Lacher): Sie hatten die Umsitzenden mit ihrem "spontanen" Gelächter anzustecken.
− Pleureurs (Heuler): Ihre Aufgabe war es, während rührender Szenen zu schluchzen.
− Tapageurs (Aufsehenmacher): Sie hatten heftig zu applaudieren.
− Bisseurs ("Nochmaler", "Zugabe"-Rufer): Sie riefen nach der Vorstellung "Da capo" und "Zugabe" (italienisch "bis").
Quelle: (2019): Claqueur. In: Wikipedia.
Dauer: 60 Minuten
Participants
Concept:
Monster Truck
With:
Addas Ahmad
Artistic Cooperation / Video:
Philipp Bergmann
Production:
ehrliche arbeit
Partners/Sponsors